When the markets are volatile, investors look for a safe haven and invest in gold, thus, driving up gold prices.
---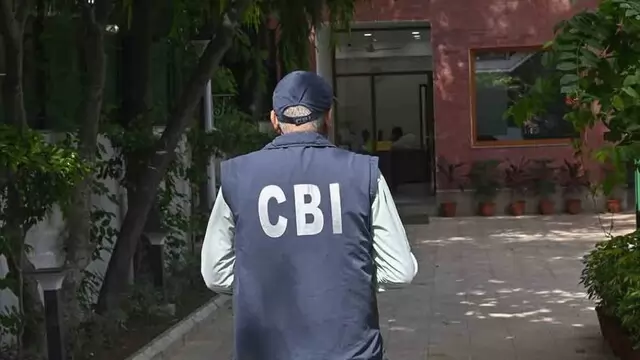 As part of its probe into an alleged bank fraud of Rs 35.99 crore, the CBI seized Rs 21.50 lakh in cash, demand drafts, and other assets.
---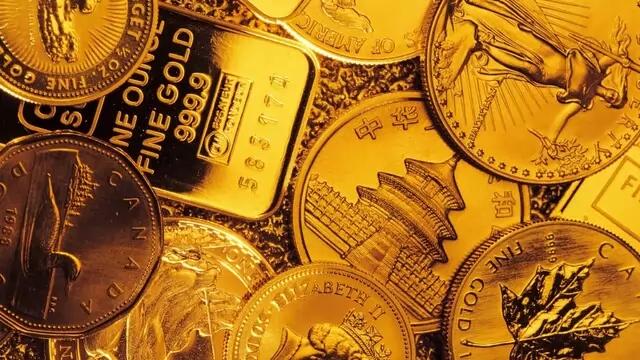 Gold exchange-traded funds (ETF) outflows in Europe and Asia outweighed North American inflows in January, according to the latest report from the World Gold Council. Does this signify that investors are booking profit from...
---
The best part of buying digital gold could be that it eliminates the concerns over storage, security, and purity, which are guaranteed.
---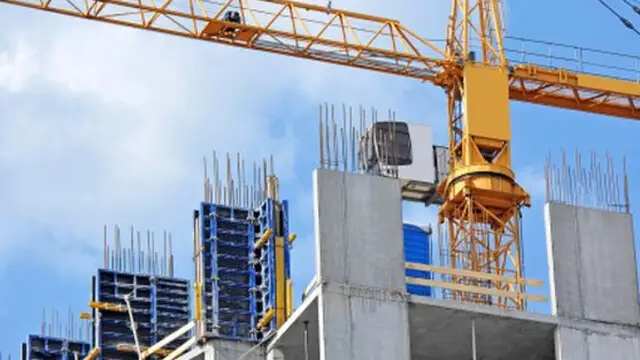 Minerals like gold, phosphorite, iron ore, limestone, manganese ore and coal showed positive growth
---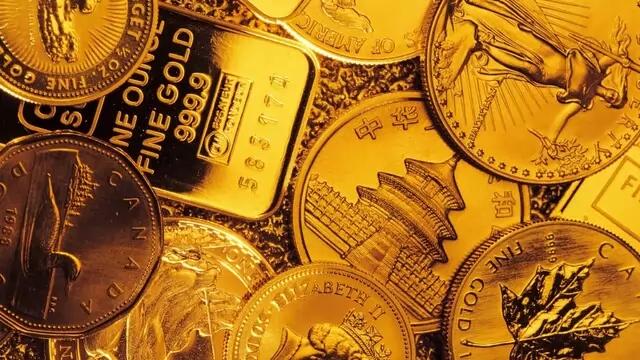 During the NFO, the minimum investment amount in the ETF is Rs 5,000 or any quantum above that in multiples of Re 1.
---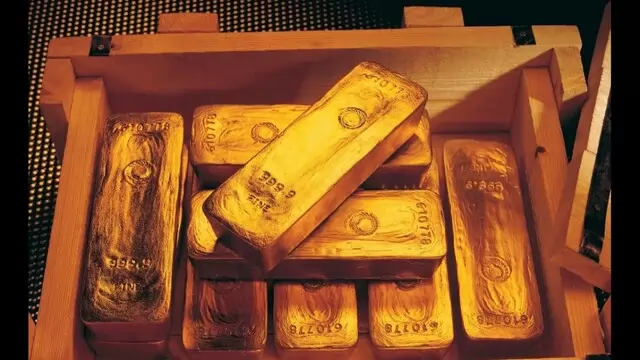 Banks led stock markets lower on Monday as Credit Suisse's takeover deal and promises of liquidity from central banks failed to stem fears of a bigger crisis brewing in the financial system
---
Asset allocation is the practice of dividing one's investment corpus among different asset classes such as equity, debt, gold and several other asset classes.
---