"China will likely recover at some point, but we will unlikely see the Chinese growth put a severe pressure on commodity markets. That's one good news for inflation watchers," Ipek Ozkardeskaya, senior analyst at...
---
The incentive scheme will facilitate a robust digital payment ecosystem while promoting RuPay Debit Card and BHIM-UPI digital transactions
---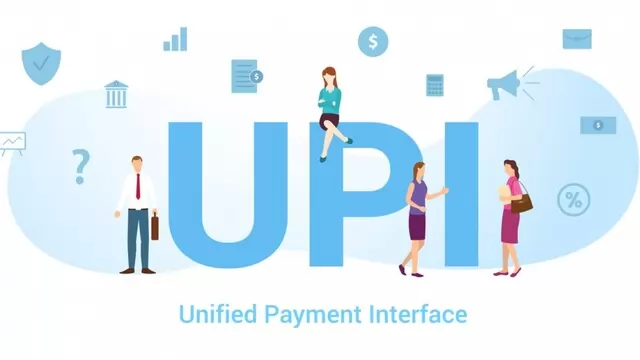 The National Payments Corporation of India (NPCI) has permitted the transfer of funds between NRE accounts and other permissible accounts endorsed under FEMA regulations.
---
QR code-based merchant payments through UPI apps are already enabled in Bhutan, Singapore and the UAE
---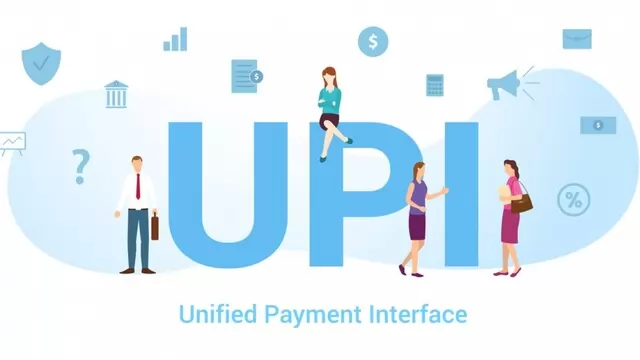 The National Payments Corporation of India (NPCI) in a circular said it has been receiving requests for allowing non-residents to use international mobile numbers for transacting in Unified Payments Interface (UPI)
---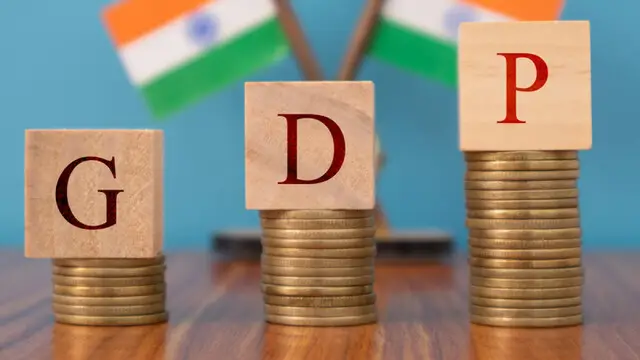 In light of the Indian market's underlying economic resilience, Credit Suisse has raised the country's rating from "Underweight" to "Benchmark" for 2023
---
Lulu Exchange's expertise and regulatory framework would be utilised to launch a digital inward remittance service titled 'RemitNow2India'
---
Researchers at the UK-based Finextra Research decode whether open banking can be a solution to payment frauds globally.
---