With the unprecedented number of elevations of women to the Supreme Court of late, the ratio is better than ever before. Nonetheless, a lot needs to be done.
---
After much strife, the 2018 Supreme Court judgment decriminalised Section 497 of the IPC that criminalised adultery and treated a woman as nothing more than her husband's property, denudes them from making choices.
---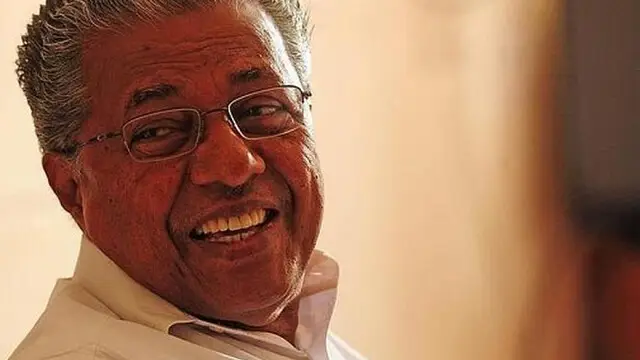 The Chief Minister was responding to a submission by LDF MLA K K Shailaja that gender justice and equality has to be ensured for women and transgenders by the government by taking everyone into confidence.
---
Despite there being a multitude of alimony and maintenance laws, women are left empty-handed and struggle to make ends meet after a bad marriage, as experts feel that these laws do not give any cover for the women
---
There are quite a few landmark judgments which, while not resulting in the expected social transformation, have made a beginning simply by acknowledging the wrong
---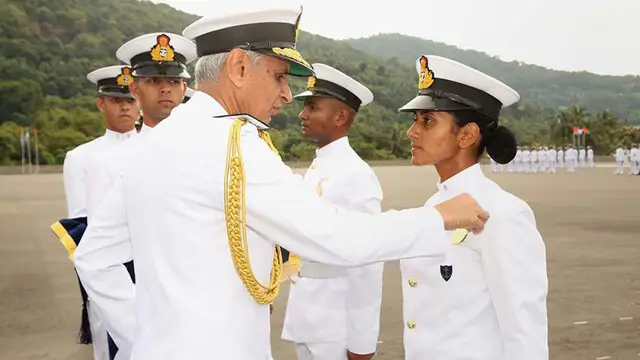 This is the first time Indian Navy would recruit women below the officer level. Until now, women are only commissioned as officers.
---
Progressive verdicts by courts help the cause of gender justice. But a lot remains to be done. Despite laws like protection of women from domestic violence act, 2005, Indian women continue to suffer violence in a patriarchal...
---
'Safe Cities for Women', a campaign for gender-responsive public services, has been launched by young women across several cities of India. As we celebrate women's protagonism, it is important to keep pushing for...
---