The local reporter Sanjay Rana was seeking responses from Devi on several promises of development she had made ahead of the state assembly elections
---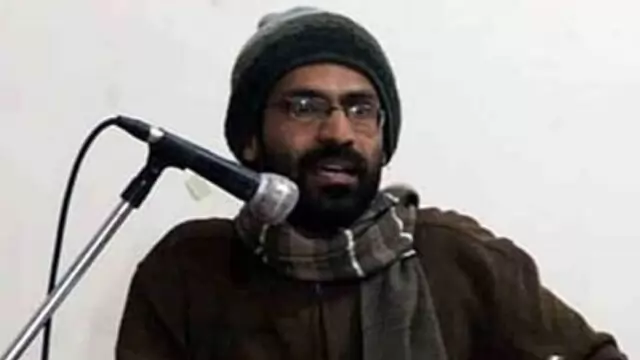 Siddique Kappan had been in jail for over two years and was first arrested on terror charges in October 2020 while he was on his way to Uttar Pradesh to report on the horrific Hathras gangrape case, when a 19-year-old Dalit...
---
According to a recent UNESCO-ICFJ survey, 73 per cent of the women journalists surveyed reported having faced online violence while doing their job
---
Information and Broadcasting Minister Anurag Thakur on Friday accused The New York Times of spreading lies about India, describing an opinion piece published in it on the freedom of the press in Kashmir as mischievous and...
---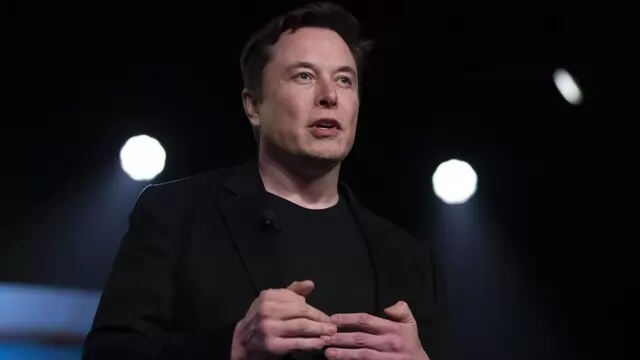 Later, while the poll was on, the Twitter CEO, Elon Musk, wrote 'As the saying goes, be careful what you wish, as you might get it.'
---
From skills taught to what to expect in a real newsroom, several journalism graduates feel classroom did not give them a good picture of what the profession would be like after college.
---
Calling for his immediate release, the journalists said that it would be of importance to the cause of free press in Kahsmir
---
As India's ranking went from 142 to 150 on the World Press Freedom Index 2022 after increasing reports of attacks, surveillance 'snoop gate' following the Narendra Modi government coming to power, these bodies have...
---