In the previous week, the reserves rose by $4.230 billion to $597.509 billion. 
---
The country's foreign exchange reserves had declined by $2.676 billion to $593.279 billion in the previous reporting week ended May 13.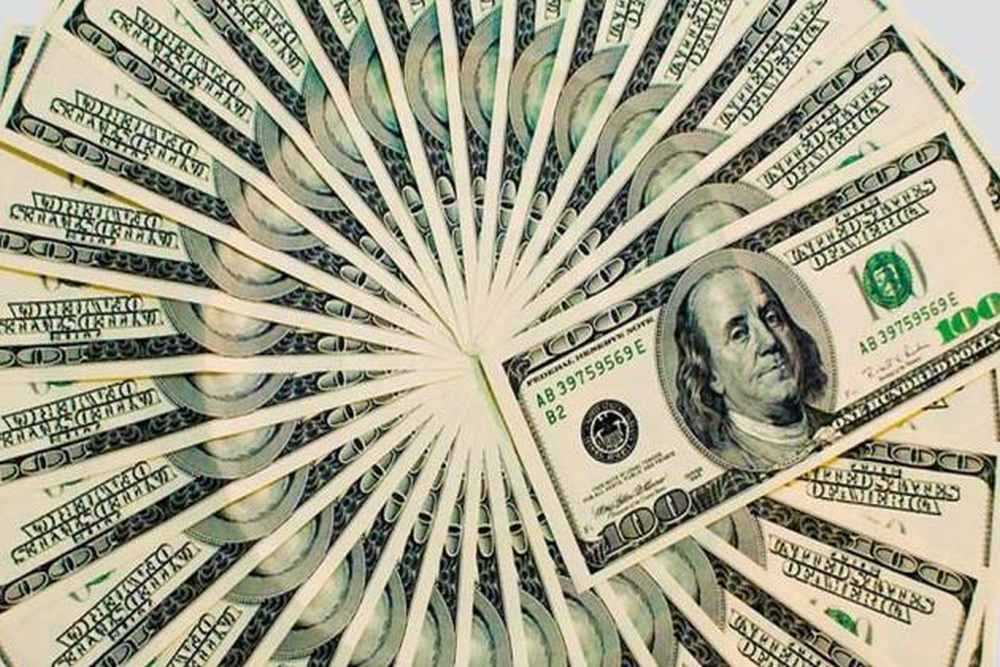 This is because of an increase in current account and trade deficits, higher external debt payments and dried dollar inflows, as per a report.
---
In the previous week ended March 4, the reserves rose $394 million to $631.92 billion