Gladson Dungdung, an author who has written several books on forest rights, says that things are the same in entire Jharkhand. Either the entire file with the claim forms is 'disappeared' or the title is granted over a...
---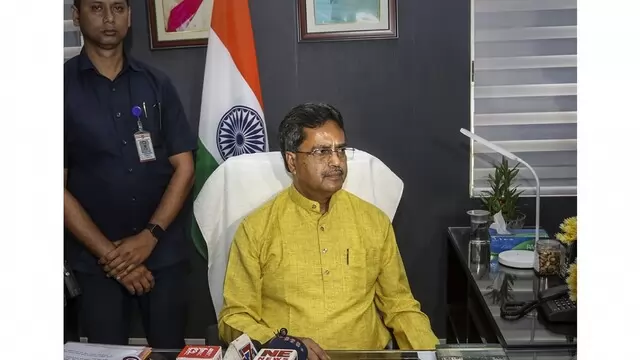 Concerned over the encroachment, Saha held a high-level meeting with senior officials, including the district magistrate of North Tripura G Nagesh Kumar, at the secretariat on Tuesday.
---
Addressing a gathering on the birth anniversary of iconic tribal leader Birsa Munda on Tuesday, Sawant said his government has fast-tracked cases related to the Forest Rights Act in the coastal state.
---
In the list of states where the Panchayat Extension to Scheduled Areas (PESA) Act has been enforced, Jharkhand stands last both in terms of receiving Forest Rights Act (FRA) claims and granting titles.
---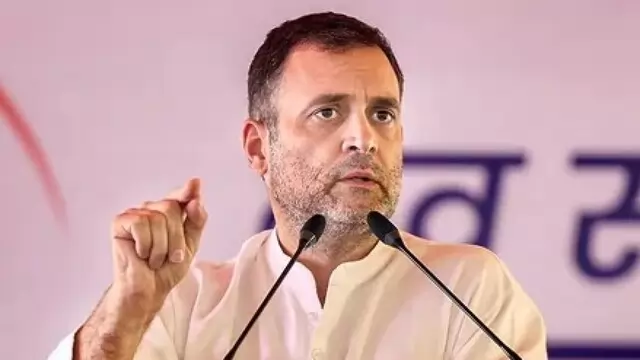 Addressing a gathering in Mahabubnagar District as part of his 'Bharat Jodo Yatra,' he alleged that the existing faulty GST regime and Prime Minister Narendra Modi-led government's demonetisation in 2016 ruined small and...
---