The shadows of alleged conversion bid that the police claimed to have busted in Hariharganj in Uttar Pradesh's Fatehpur on April 14, 2022 continues to hang over the district. While the police try to crack the...
---
A First Information Report (FIR) was registered against Nihal Khan, who is in his early 30s, under the Madhya Pradesh Freedom of Religion Act as well as for alleged rape under the Indian Penal Code, said an official.
---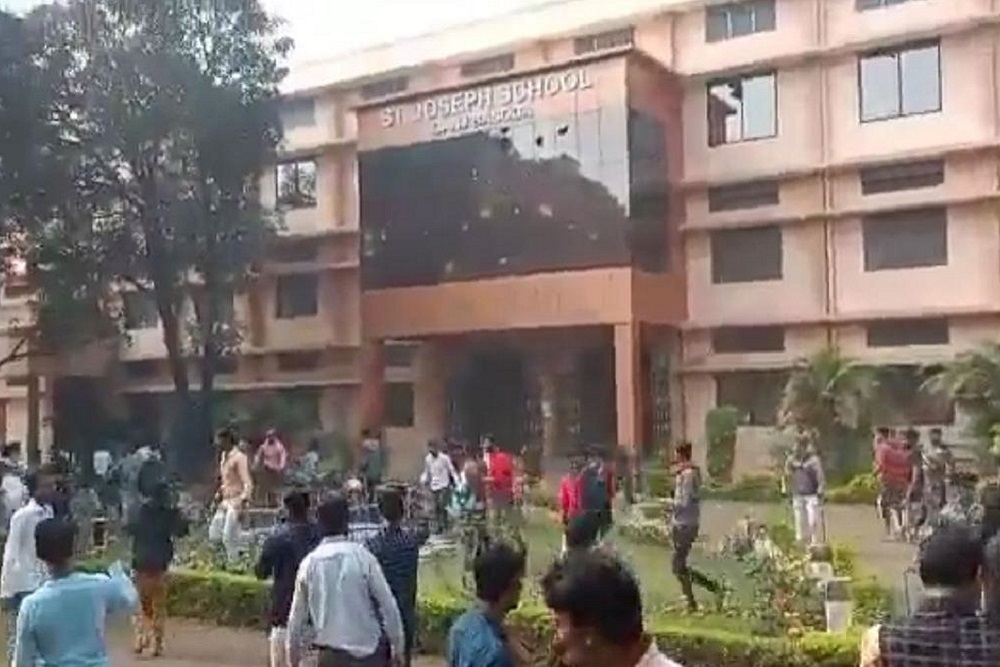 Madhya Pradesh vandalism at school: The school in Vidisha district has denied charges of religious conversion. The church has called for an investigation to find out the truth.
---
Recently there has been a series of violent incidents in villages in the Narayanpur and Kondagoan districts related to issues of forced conversion and reconversion creating an environment of tension and mistrust.
---
Seers of various Maths under the banner of VHP and Bajrang Dal organised the event urging the Chief Minister to bring the anti-conversion Bill he had been talking about.
---
The woman was living with her husband and a minor son in Pratap Nagar where she came in contact with accused Shahid four years back.
---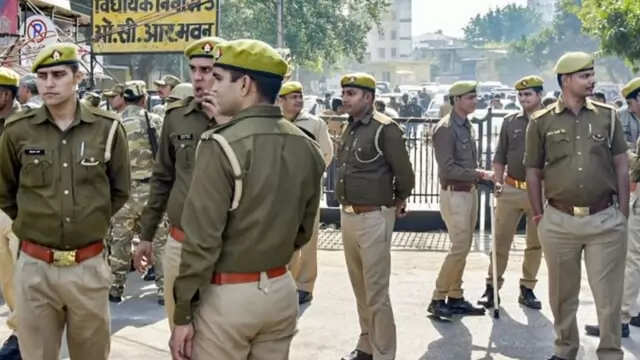 It's alleged that a group of people initially distributed ration to poor people during Covid-19 lockdowns and then forced them to convert.
---
The case is related to the alleged conversion of some deaf students and poor people to Islam in UP with purported funding from abroad.
---