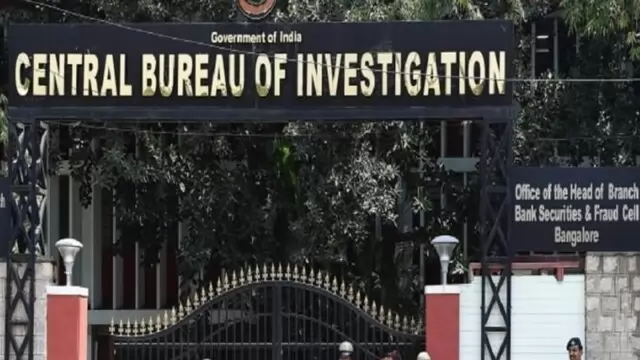 Two cases were registered on a complaint from Amazon and Microsoft that the accused ran call centres and posed as technical support of the companies to target foreign nationals, they said. Nine call centres were searched by...
---
In September 2016, the complainant came to know that the alleged party has also availed of loans from others by mortgaging the same property, the officer said.
---
SEBI has restrained these 135 entities from accessing the securities market till further directions and issued impounding orders for Rs 126 crore towards wrongful gains made by them by indulging in such market manipulation
---
Officials said Saturday that the CBI had registered FIRs against four Indians who allegedly committed financial fraud in Abu Dhabi and fled after escaping a conviction there. 
---
Tingo Group has diversified business interests in mobile phones, food processing, and online food marketplace mainly in Nigeria
---