According to the police, the accused Sakki, resident of Salaka village, was wanted by police of four states including Haryana and Rajasthan and faced about a dozen cases of robbery, attempt to murder, under the Arms Act and...
---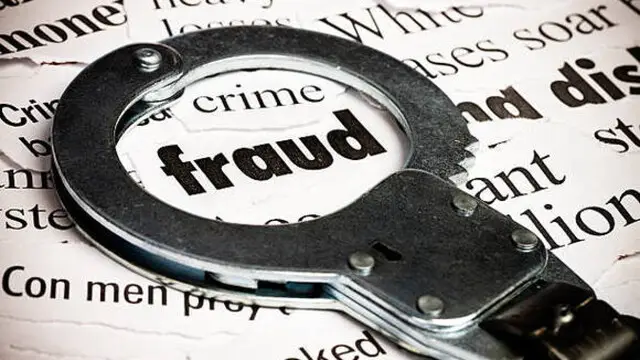 Many still don't follow safe financial transaction processes, and either store sensitive banking information on mobiles, laptops, or share them with close family and even staff, leaving them vulnerable to fraud. Only 1 in...
---
Researchers at the UK-based Finextra Research decode whether open banking can be a solution to payment frauds globally.
---
'Gangs Of Wasseypur' fame Zeishan Quadri speaks up about the recent controversy where he has been accused of fraud.
---
Britain's Finextra Research has said that fraudsters would keep looking for ways to rob consumers' money in the light of higher inflation; hence, payment systems should be robust.
---
Founded in 1956 to keep tabs on foreign exchange-related offences, crackdowns on money laundering cases by the ED, which functions under the aegis of the Union Finance Ministry, have picked up pace since 2019.
---
The Bank of Baroda's (BoB) limited-time fixed deposit (FD) scheme offers a higher interest rate and a paperless opening process through the BoB World Android and iOS app
---
A case under Indian Penal Code (IPC) sections 457 (lurking house-trespass or house-breaking by night in order to commit offence punishable with imprisonment), 380 (theft in dwelling house, etc.) and 34 (common intention) has...
---