To make the pension process easier for senior citizens, the government has provided several options to choose from for the submission of life certificates.
---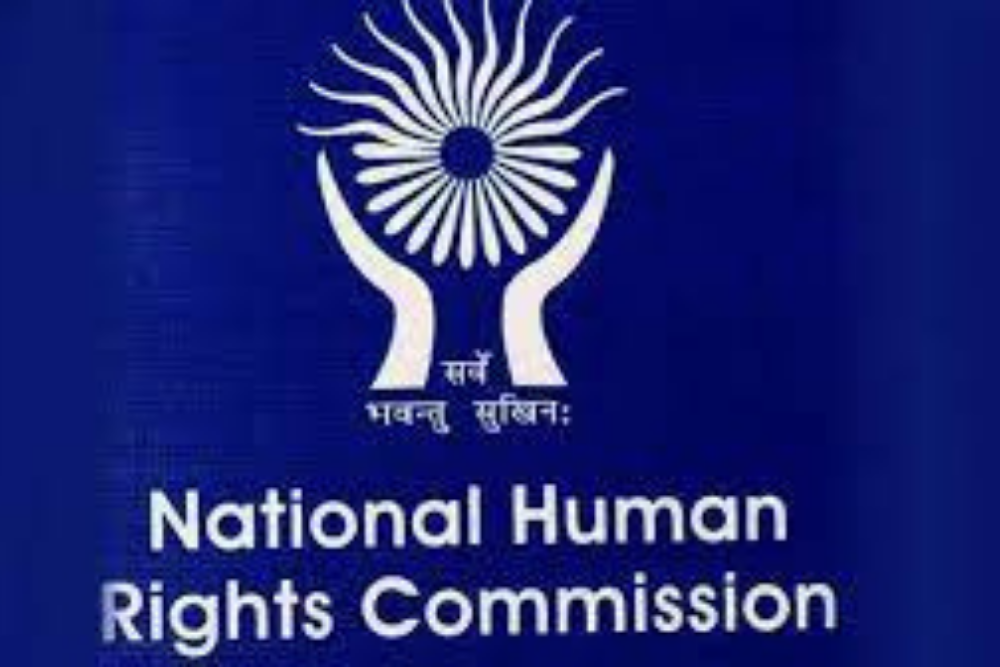 NHRC has helped a woman receive the family pension that had been denied to her for over thirty years following the death of her husband.
---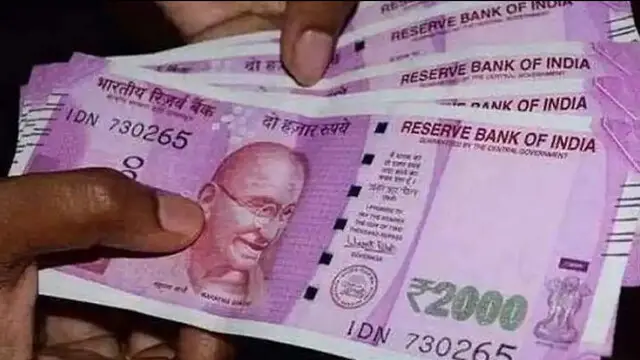 Atal Pension Yojana, All Citizen and Corporate subscriber accounts see the most increase. Total investments increase to Rs 7.17 lakh crore, shows latest PFRDA data
---
If you are a National Pension Scheme (NPS) investor or you are about to retire, here are the latest changes in its rules that you must know.
---
Pension Fund regulatory ties up with CAMS to launch new central record keeping agency under National Pension Scheme
---
Two states have recently re-instated the old pension scheme. How are old pension scheme and new pension scheme different?
---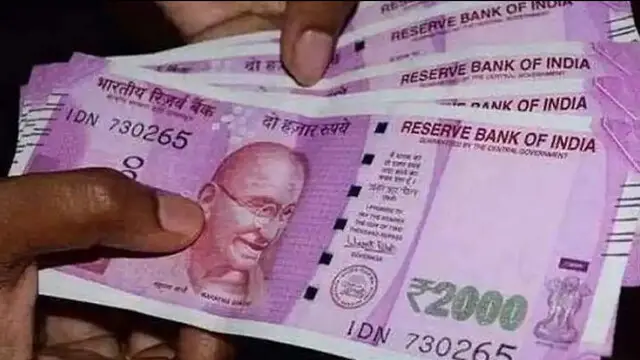 With state elections in the offing, vote banks are dictating political parties' decision to revert to the erstwhile pension regime
---
At present, all those employees in the organised sector whose basic wage (basic pay plus dearness allowance) is up to Rs 15,000 per month at the time of joining service are mandatorily covered under EPS-95
---