On Tuesday, A Warsaw court convicted a women's rights activist for helping a victim of domestic violence access abortion pills in Poland and sentenced her to eight months of community service.
---
Europe, Indonesia, Vietnam, Thailand, and Dubai are some of the major destinations that Indians prefer
---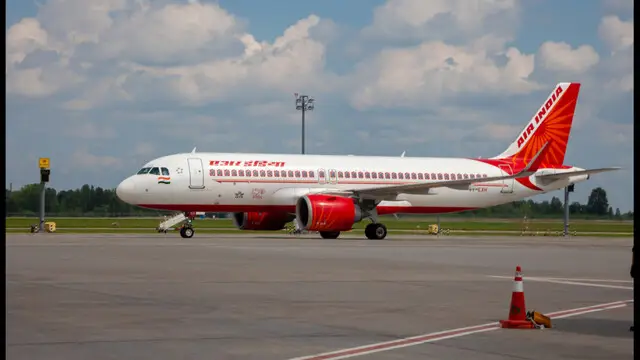 On Sunday, Air India started a new flight service to Mumbai from the international airport in Thiruvananthapuram, TIAL said.
---
Rajasthan: Anirudh is the state tourism minister Vishvendra Singh's son, who had rebelled against CM Ashok Gehlot, had lost his Cabinet position, but was later reinstated after talks with the Congress leadership.
---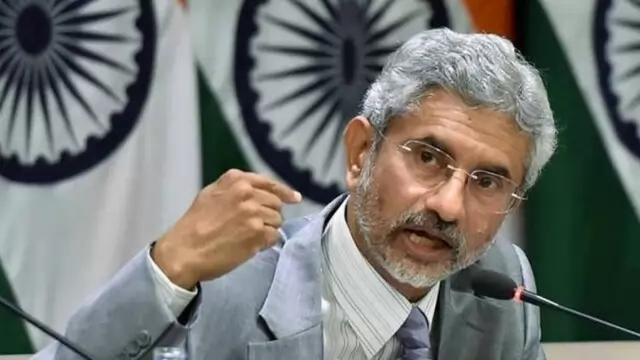 External Affairs Minister S Jaishankar last year had stated: 'Europe has to grow out of the mindset that Europe's problems are the world's problems, but the world's problems are not Europe's problems'.
---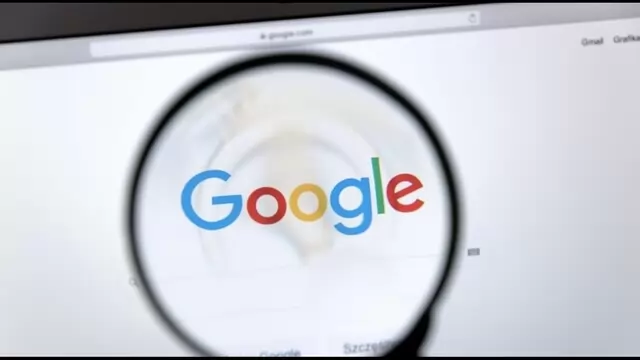 The tech giant Google plans to release a series of short videos highlighting the techniques common to many misleading claims.
---
Union Minister Anurag Thakur on Monday hit out at Rahul Gandhi for his remarks seeking intervention from the US and European nations over "disappearing" democracy in India and asked the Congress leader not to betray the...
---
Earthquakes in Turkey, Syria: Sadly, there is politics even in response to a deadly disaster. Countries look to their strategic and political interests in calculating how fast and how much humanitarian aid should flow.
---