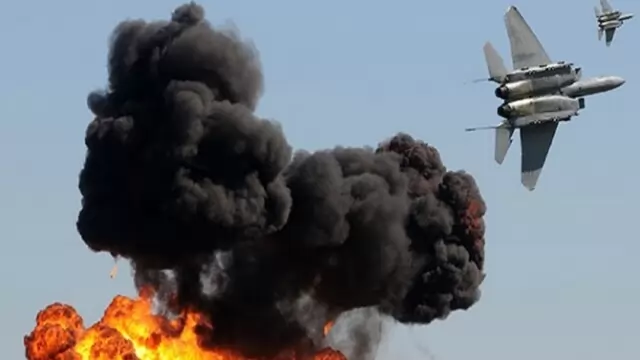 The attack comes amidst escalating tensions between local militia and the Ethiopian military, casting a somber shadow over the recently asserted calm in the Amhara region.
---
Lt General Manoj Pande will be the first officer from the Corps of Engineers to become the Chief of Army Staff.
---
While Ethiopia's government asserted that the latest airstrikes have been confined to military targets, the Tigray forces have asserted that civilian facilities including factories and a clinic have been targeted instead.
---
The latest United Nations report stated almost half of all pre-term births in 2020 happened in five countries — India, Pakistan, Nigeria, China and Ethiopia.
---
The Biden administration is leaning heavily on Egypt, which has long played a role as mediator between Israel and Hamas, for help in maintaining stability in the region.
---