The history of international relations suggests that a rising power always challenges the hegemon of the day and the status quo. The United States-China confrontation falls into this historical pattern.
---
Parineeti Chopra, who is gearing up for her next 'Code Name Tiranga', says growing up she fantasised being an agent for India and protecting it. The actress added that she used to carry a toy gun and pretended that she's the...
---
This is the second Swedish citizen, Iran arrested in recent months, after another man from Sweden was arrested in May this year, as ties between the two countries remain tense.
---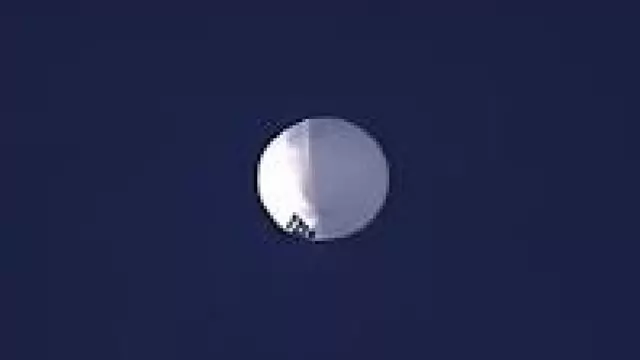 One of the places the balloon was spotted was Montana, which is home to one of the nation's three nuclear missile silo fields at Malmstrom Air Force Base. The official spoke on condition of anonymity to discuss sensitive...
---
India was concerned that the Chinese spy ship could spy on Indian defence installations during its time in the Indian maritime neighbourhood.
---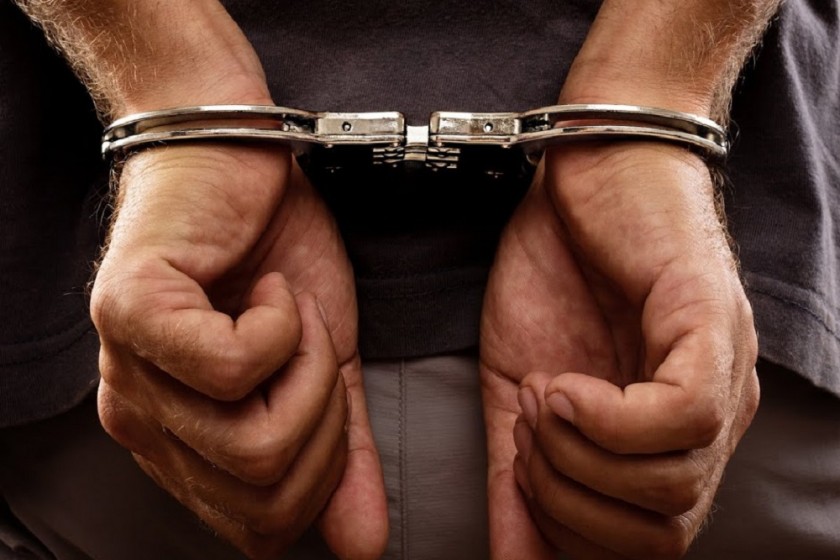 They were found to share confidential and strategic information to Pakistani agencies and were getting money from their handlers, said officials.
---
In Rajasthan especially, espionage activities for Pakistani intelligence agencies are constantly monitored under 'Operation Sarhad', and with good reason as a large section of the arrests made this year of Indian nationals...
---
Iran has said the suspect was a Marxist who visited two French spies before the May 1 International Workers' Day, as part of a plot to 'create unrest among workers'.
---