The Chief Minister said those applying for power connection should be sanctioned the supply without delay. The Department of Electricity should not also insist on settlement of power bills by civic bodies to the department. 
---
The police said that five people were killed and two others injured in separate road accidents in Odisha's Nuapada and Bhadrak districts on Monday.
---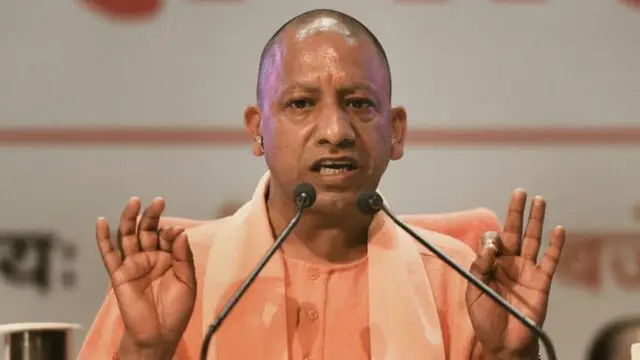 Uttar Pradesh Chief Minister Yogi Adityanath on Monday directed officials to provide uninterrupted power supply in the state.
---