Voting began at 7 am with over 13 lakh electors set to decide the electoral fate of 183 candidates.
---
Former BJP MLA and the party's known tribal face Harshad Vasava already filed his nomination papers on Friday as an independent from Nandod seat, reserved for Scheduled Tribe candidates.
---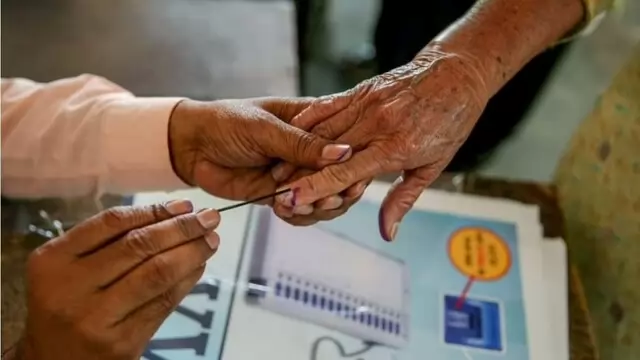 The votes of the Gujarat polls will be counted on the same day as that of Himachal Pradesh although the Election Commission waited for two weeks to announce the dates of the Gujarat Assembly Election. 
---
"We want fair, transparent, and peaceful polls. Senior citizens above 80 years and persons with disabilities will have the option to vote from home", Tripura CEO.
---
Secretary-General of Khan's Pakistan Tehreek-e-Insaf (PTI) Asad Umar tweeted that the anti-government protests would continue until their demand for an early election is accepted.
---
The plea challenges the Constitutional validity of section 62(5) of the Representation of People Act which prohibits a jailed person from casting vote in elections.
---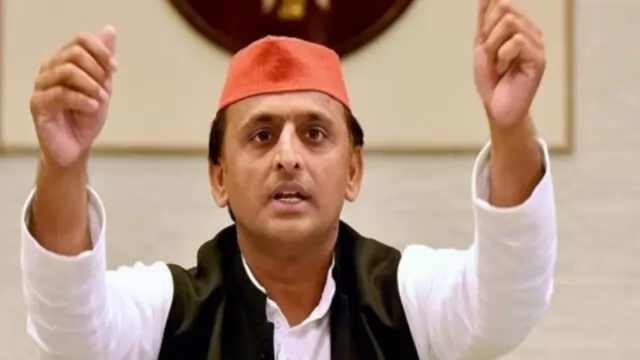 Local leaders of the party said a series of meetings between Akhilesh Yadav and Shivpal Yadav have been scheduled in Mainpuri from Monday.
---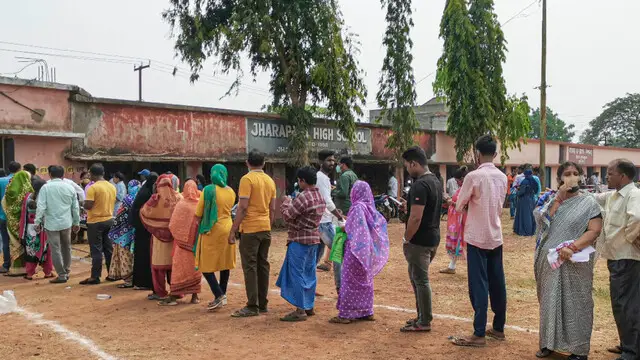 Nearly 65% of voters exercised their franchise in the 106 civic bodies, while about 54% people turned out to cast their votes to elect councillors to 3 municipal corporations for which polling was held.
---