At a press conference here, India Meteorological Department (IMD) Director General Mrutyunjay Mohapatra said rainfall over the country as a whole in November is most likely to be normal – 77-123 per cent of the long-period...
---
Amid sweltering weather in China, they record a temperature of 52.2C on Sunday which has now set a record for July.
---
Scientists say a combination of a natural weather event known as El Niño and the ongoing emissions of carbon dioxide are driving the heat.
---
Last month was not only the hottest August scientists ever recorded by far with modern equipment, it was also the second hottest month measured, behind only July 2023, World Meteorological Organisation and the European...
---
AP reported that global heat reached it's unofficial high for the second day in the row, making this week the hottest week on Earth.
---
Some other states such as Uttar Pradesh, Maharashtra, Karnataka, Jharkhand, Andhra Pradesh and Telangana also received less rainfall than what is normal for June, the first month of the southwest monsoon season.
---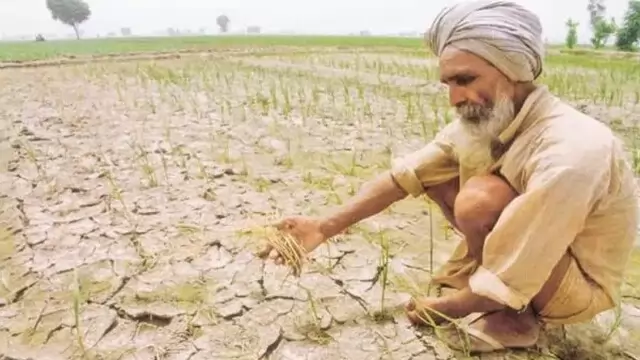 When asked about the underlying cause behind the massive scarcity of rain in August this year, IMD chief Mrutyunjay Mohapatra said the primary reasons for below-normal rainfall in August are El Nino and the unfavourable...
---
Following the MPC meeting earlier this month, RBI had continued with its pause on repo rate hike
---