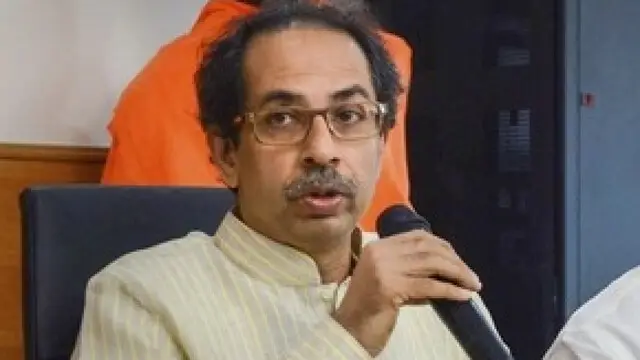 Accusing Shiv Sena chief Uddhav Thackeray of ditching Hindutva for the chief minister's post, Union minister Narayan Rane on Friday said the former's Dussehra rally at Shivaji Park on October 5 was nothing but bragging about...
---
The Nationalist Congress Party (NCP) on Wednesday said Maharashtra Chief Minister Eknath Shinde's speech at a Dussehra rally here did not offer anything to the state.  
---
Eknath Shinde, who heads the rebel group of the Shiv Sena which has the backing of 39 MLAs and 12 MPs, will address a mega rally at Bandra Kurla Complex, while Uddhav Thackeray will address a rally at the iconic Shivaji Park...
---
Maharashtra Deputy Chief Minister Devendra Fadnavis on Friday condemned Shiv Sena leader Uddhav Thackeray's statements about the minor grandson of Chief Minister Eknath Shinde during the Dussehra rally on October 5 and...
---
In his brief speech, Jaidev lauded the 'courageous step' (of charting a new course) that Shinde has taken and urged the workers not to abandon him. He also said that CM Eknath Shinde was always his 'favourite' and is helping...
---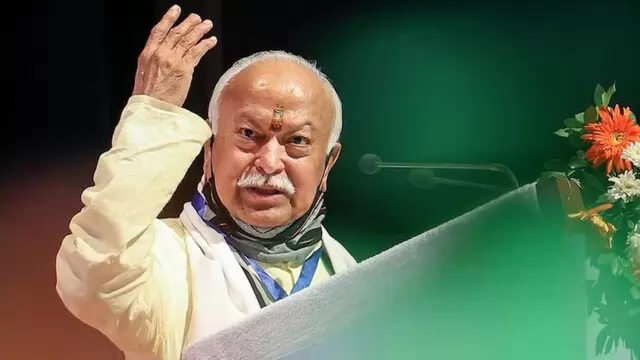 The RSS chief explained that society consists of both men and women, so there should be a debate on "who is superior".
---
During his speech, Thackeray had attacked CM Shinde as he referred to his son (Lok Sabha MP Shrikant Shinde) as a brat and said his one-and-half-year-old grandson Rudransh has an eye on the corporator's post.
---
The rallies have generated intense interest in political circles and also among common citizens and there will be more than just speeches by the two friends-turns-foes as the rival factions will seek to present themselves as...
---