WG Grace's first-class records have been trimmed by the Wisden almanac to remove elements of romanticism in his batting average.
---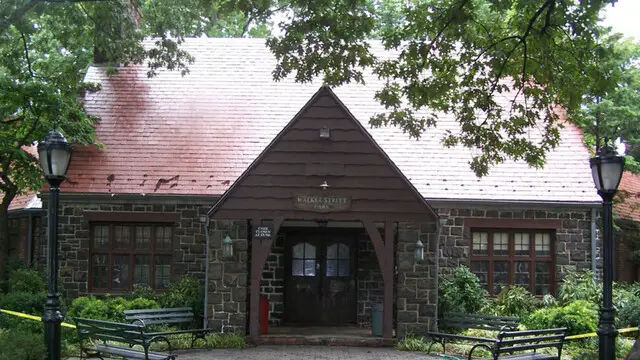 America's oldest cricket club plans to take a fresh guard as former greats bat for another innings.
---
Shane Warne bowled like a millionaire and lived life the same way. In the end only memories, and Youtube videos, remain.
---