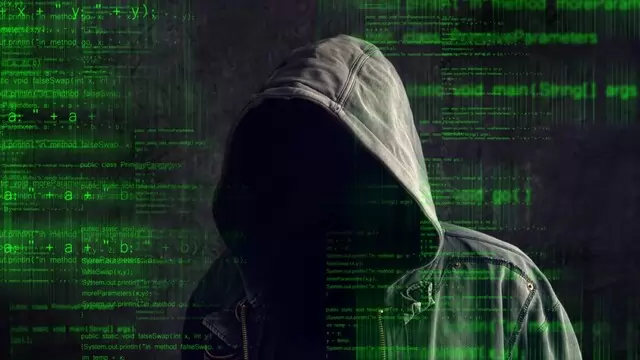 The hacker who claims to have committed this breach goes by the name "shadowhacker"
---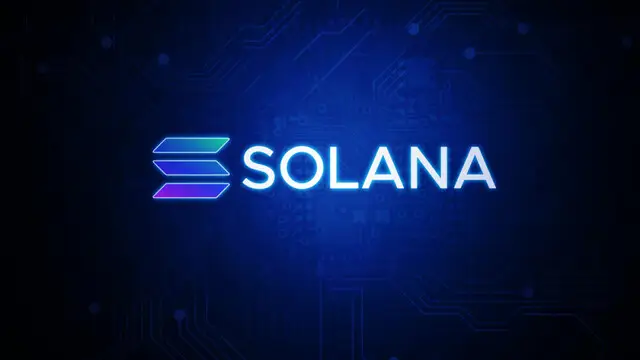 With the increasing number of hacking heists, the question arises whether cold wallets are safer than hot wallets for storing your private key, safely away from the prying eyes of crypto crooks.
---
Nomad hacking attack raises new concerns about the security of cross-chain token bridges.
---
The hackers filled the images with Bored Ape Yacht Club (BAYC) pictures that are non-fungible tokens (NFTs) used for trading in the cryptocurrency market.
---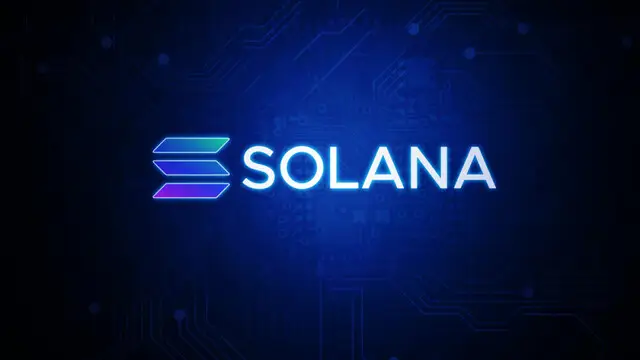 Hackers stole $8 million from the hot wallets of scores of Solana users in a recent cyberattack.
---
Ransomware threats have lately targeted companies such as Spicejet, Oil India, BSNL, Telangana Power Utilities, and others. Perpetrators are increasing their attacks on enterprises and consumer devices, finds a Microsoft...
---
Of the 75-80 million Indians who shopped on e-commerce platforms in the first week of October, mobile phones accounted for about 41 per cent of the total sales
---