Once he was admitted to Gandhi Hospital in Hyderabad, he claimed in a video statement that was recorded by his wife, that the police allegedly beat him for hours
---
Following the murder of Sidhu Moosewala, rumors of police encounters have been rife in Punjab with several local reports touting that gangster Lawrence Bishnoi, suspected in Moosewala's killing, living in fear of being...
---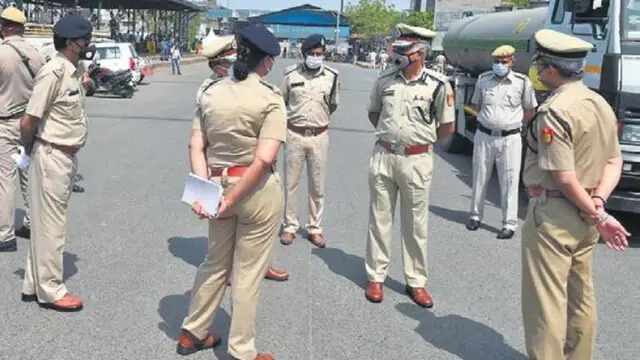 On April 18, two young men - Vignesh and Suresh - were detained by the police here during a vehicle check, and ganja and liquor bottles were seized from the autorickshaw the duo was travelling in. They were taken to the...
---
Thousands have taken to streets across Iran to protest against the death of a woman over Iran's hijab rules. Since the 1979 Islamic Revolution, women in public are required to wear hijab.
---
According to data shared by the Union Minister of State for Home Nityanand Rai on Tuesday, 136 people died in police custody in 2018, 112 in 2019 and 100 in 2020.
---