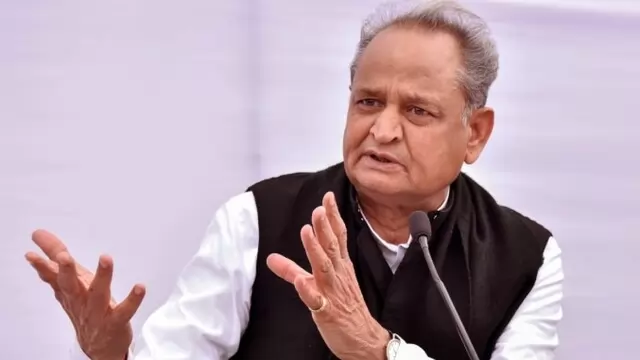 When Rajasthan Chief Minister Ashok Gehlot was returning from a programme in Jaipur on Tuesday, six Akhil Bharatiya Vidyarthi Parishad (ABVP) members showed black flags at him and tried to halt his convoy. 
---
Senior Congress leader Sachin Pilot on Monday met the family members of three CRPF personnel killed in the 2019 Pulwama terror attack who came to his residence and accused the Rajasthan government of not fulfilling its...
---
The Jharkhand Police, the CRPF and other agencies have been jointly carrying out operations against the CPI (Maoist) and other outfits in the state, the IG said.
---
To end their protests, the widows of the three CRPF jawans killed in the Pulwama terror attack in 2019 requested that Ashok Gehlot's government provide a written assurance that their demands, including jobs for their...
---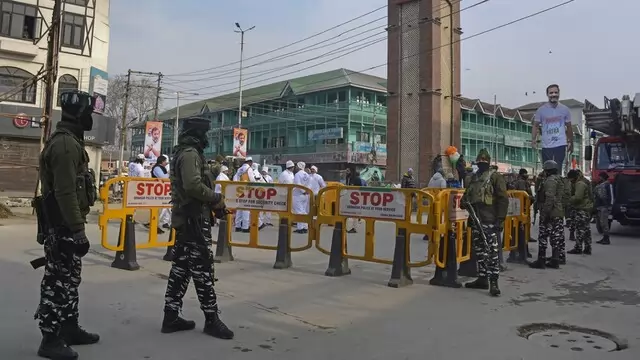 The incident took place near a CRPF camp in the old city area around 8 pm, the police official said. 
---
Congress leader Rahul Gandhi said the aim of Bharat Jodo Yatra is to end the phone calls announcing the deaths of loved ones—be it a soldier, a CRPF jawan or any Kashmiri.
---
The yatra to the cave shrine of Lord Shiva located at a height of 3,880 metres in the south Kashmir Himalayas is likely to start in June.
---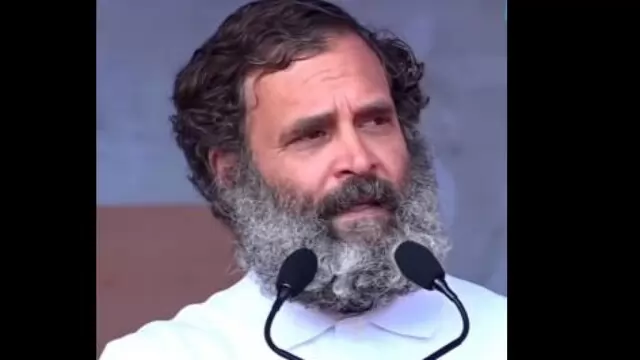 Gandhi, who is in the last leg of the Bharat Jodo Yatra, laid a flower bouquet at the spot where the CRPF bus was blown up by a Jaish-e-Mohammad suicide bomber along the Jammu-Srinagar national highway four years ago.
---