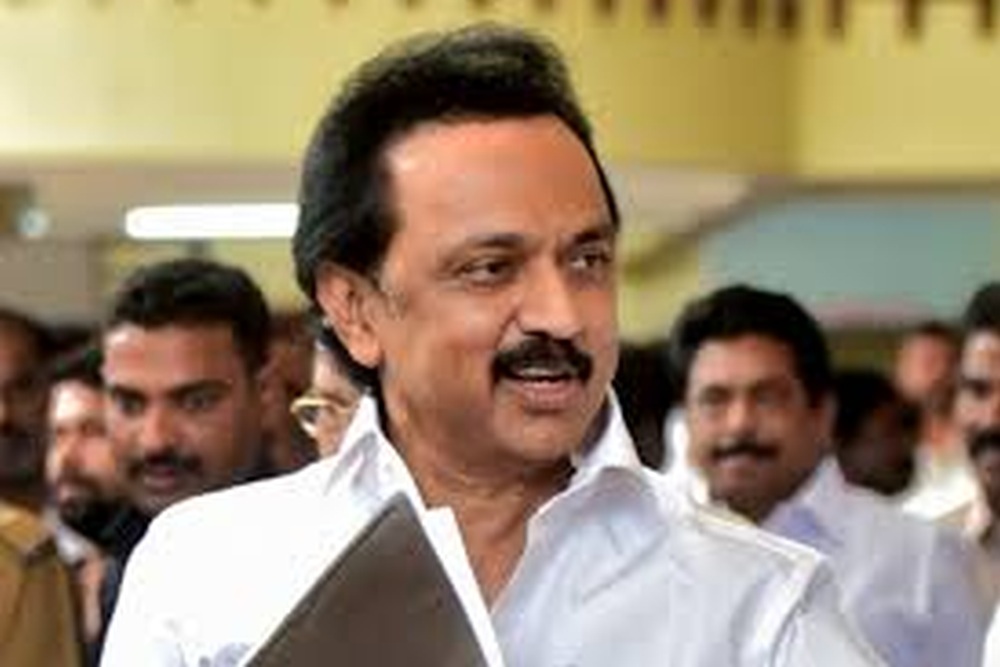 Pointing to criticism on government schemes in social media, television and newspapers, Stalin said these should not be ignored and if the grievances are found to be genuine, it should be addressed.
---
Heartstopper' star Kit Connor came out as bisexual amid accusations of queerbaiting and slammed his critics for "forcing an 18 year old to out himself" in response to the hurtful allegations.
---
Germany had on Wednesday said journalists should not be 'persecuted and imprisoned' for what they say and write while referring to police action against AltNews founder Mohammad Zubair.
---
On Monday, The BJP rebutted Congress' criticism of the appointment of a former Supreme Court judge as governor, saying the party did "irreparable damage" to the judiciary when it was in power and cited instances from the...
---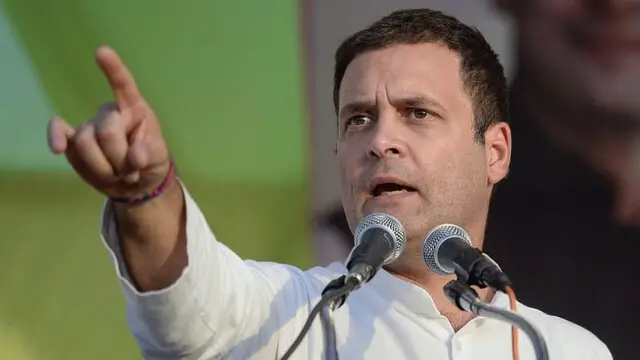 Congress leader Rahul Gandhi said NDA government is the regime which provides no answers, while saying that it has no accountability.
---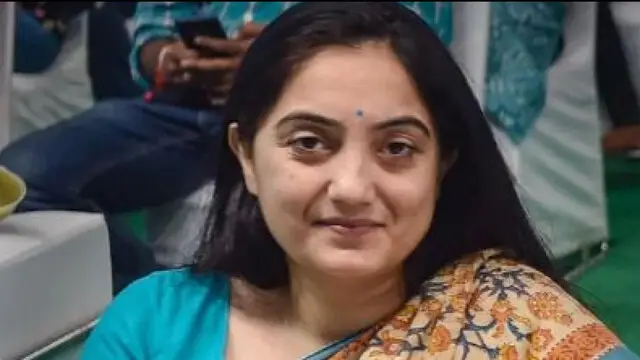 Supreme Court had come down heavily on Nupur Sharma for her controversial comments against Prophet Mohammad, saying her 'loose tongue' has 'set the entire country on fire'.
---
External Affairs Minister S Jaishankar said there is no problem with political criticism, however, he said 'direct or indirect' criticism of the soldiers guarding the country's frontiers should not be done.
---
Congress and the BJP have called for the removal of Kerala minister Saji Cheriyan from the Cabinet over his comments on the Constitution.
---