Maintaining a good credit score is important, as it could impact loan approvals, rate of interest, and other financial opportunities. Understanding the importance of a good credit score is crucial for avoiding financial...
---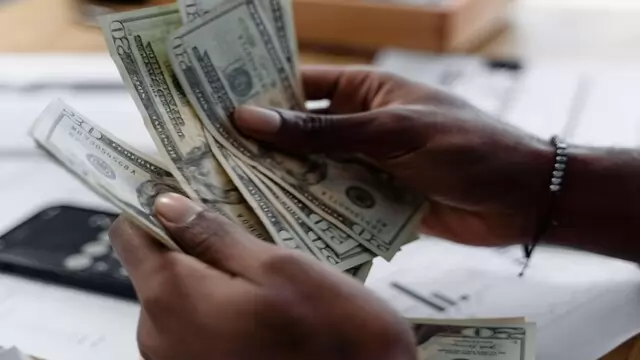 The findings will assure lenders in developed and developing markets to extend additional credit products to new-to-credit (NTC) consumers.
---
The latest edition of Credit Market Indicator (CMI) report says that for the first time, consumers between the 18-30 age group accounted for the largest proportion of credit inquiries in the quarter ending September 2022
---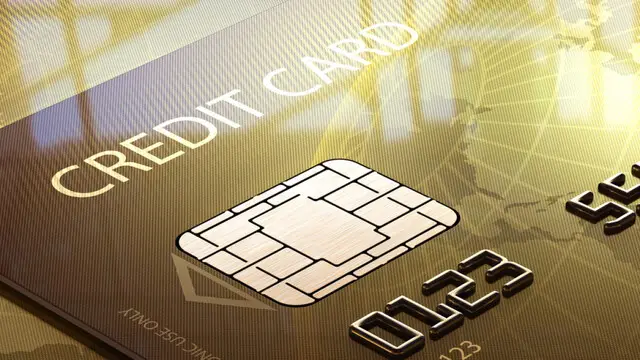 Different credit cards have different benefits and rewards. Compare them thoroughly and monitor your spending and credit utilisation ratio to avoid getting a bad credit score
---
It is important to be cautious when you are checking your credit score online; otherwise, your data might get compromised. Read on to find more.
---
The policy offers discount on premium based on financial credit score and BMI. The policy also offers additional 5 per cent discount for insuring a girl child and another 5 per cent if the proposer is also a female
---
Maharashtra, Karnataka, Tamil Nadu, Gujarat, and Telangana were the top five states with the most female borrowers for retail loan products.
---
Paying rent through HDFC Bank credit card will not fetch you any reward point, but attract an extra 1 per cent charge starting January 1, 2023
---