The recovery count increased by one and reached 11,63,628, leaving the state with three active cases, he added.
---
1,140 active cases in the union territory, whereas the number of recoveries has reached 4,51,285.
---
India registered 2,451 new Covid-19 cases , while 54 fresh fatalities were registered due to the coronavirus in the country.
---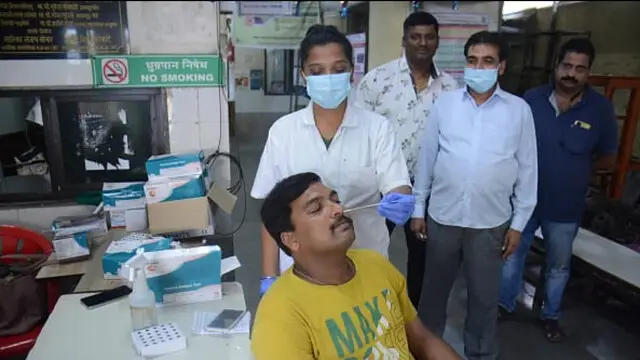 The death toll due to the pandemic stood at 4,761, and no fresh fatality was reported from the union territory in the past 24 hours.
---
Around half of study participants had symptoms of long Covid at two years and reported lower quality of life than those without long Covid.
---
India recorded 1,761 fresh coronavirus infections, the lowest in around 688 days, that took its tally to 4,30,07,841, while the active cases declined further to 26,240, according to Union health ministry data.
---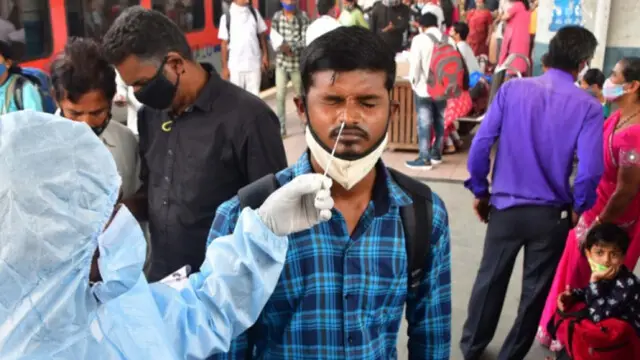 All the positive cases were recorded in Leh district. So far, 228 people have succumbed to Covid-19 in Ladakh.
---
India logged 3,116 new coronavirus infections, the lowest in 676 days, taking the total tally of COVID-19 cases to 4,29,90,991, while the active cases dipped to 38,069.
---