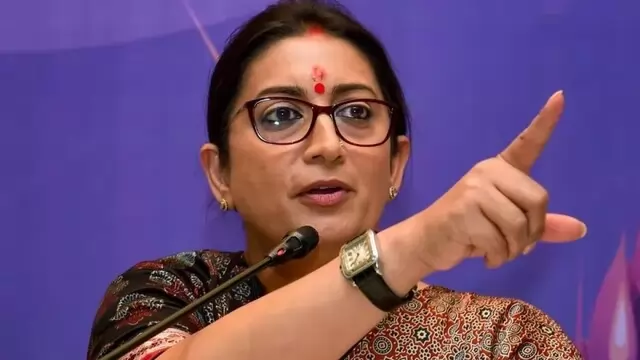 In Uttar Pradesh, BJP leader Smriti Irani held a 'Chaupal' on Thursday to hear people's grievances in her constituency Amethi.
---
Adhir Ranjan Chowdhury was asked to apologize on Wednesday for alleged "unparliamentary remarks" against Prime Minister Narendra Modi and the grand old party's mindset was evident in his comments.
---
The crowd, mostly wearing saffron caps, moved along with the vehicle with BJP flags in their hands. They cheered when the leaders and their favourite cinema star waved at them.
---
On Sunday, Chirag Paswan announced that he wants his mother to run for parliament from his late father's constituency, Hajipur.
---
Before leaving for filing the papers on Wednesday, Vijayendra, the state BJP vice-president, touched his father's feet and sought his blessings. Yediyurappa followed him in his Ambassador car.
---
In Nadaun of Hamirpur, a panel has started investigating the reason behind a diarrhoea outbreak in five-seven villages.
---
On Wednesday, Kalyana Rajya Pragati Paksha chief and Gangavathi MLA G Janardhana Reddy urged Karnataka Chief Minister Siddaramaiah to develop Anjanadri hills in his constituency, which is considered to be "Hanuman Janma...
---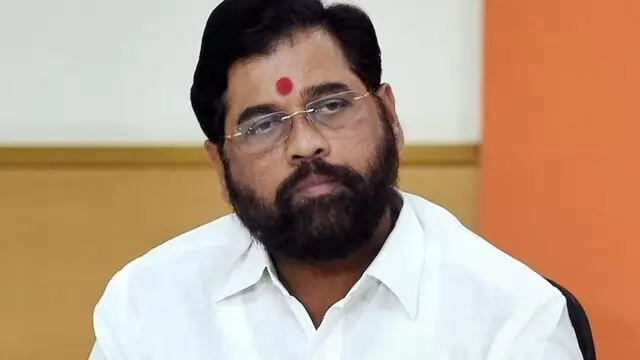 Thane is the home turf of Maharashtra CM Eknath Shinde, who represents the Kopri-Pachpakhadi Assembly constituency in the district.
---