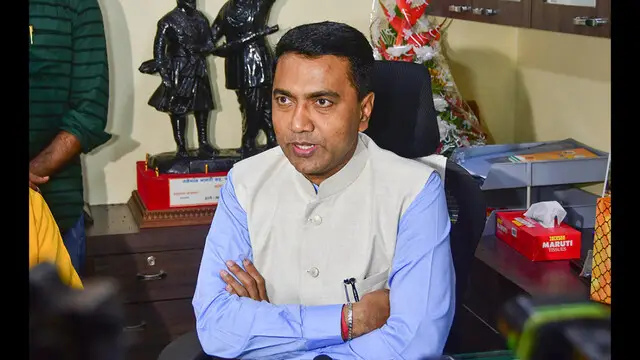 The Narendra Modi government is giving several incentives to create a blue economy and people living in coastal areas must participate to ensure they benefit from the sector, Sawant said.
---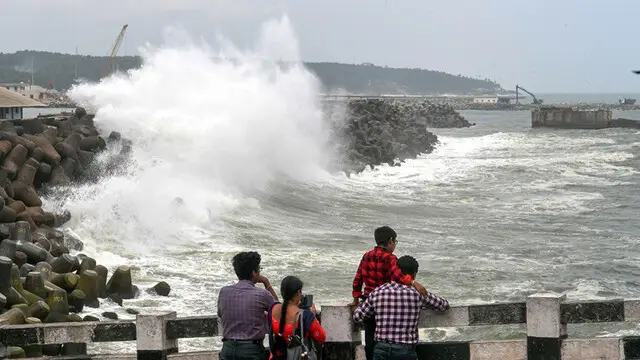 India Meteorological Department (IMD) said Sunday evening that a deep depression over the Bay of Bengal has intensified into a cyclonic storm and is headed toward the Bangladesh coast.
---
The Met department has issued an orange alert in the districts on Friday and yellow alert till July 4. Incessant rains have resulted in artificial flooding in many areas in Dakshina Kannada district. 
---
Sources said that the department is finalising a draft policy on auction of salt land to private players
---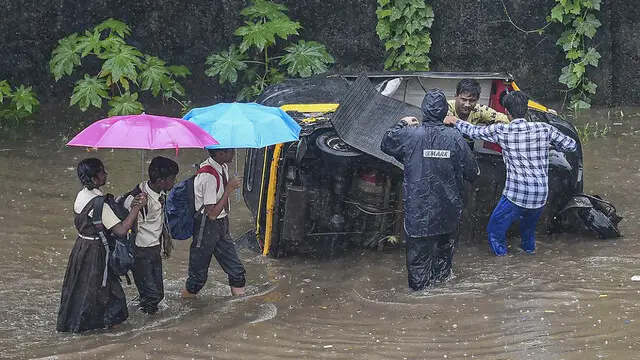 The meteorological department has declared an orange alert in DK for the next two days. Udupi DC also declared that all private and government colleges and schools in the district will remain closed in the district on...
---
By 2050, sea level rise is expected to inundate 40 per cent of Goa's low-lying areas, ravaging the state's popular beaches by draining the sand along its 105-km coastline.
---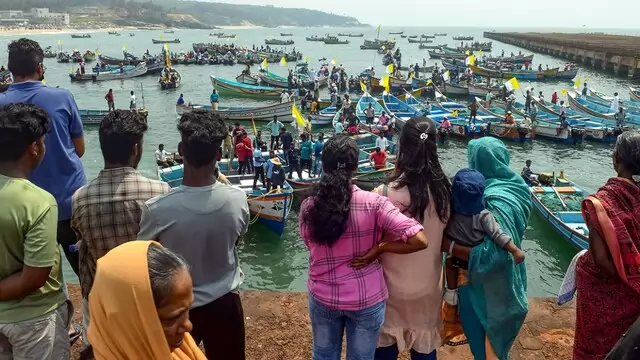 Kerala: A large number of people have been staging protests outside the main entrance of the multi-purpose Vizhinjam sea port at nearby Mulloor for a few months.
---
As Goa faces climate change threats from rising sea levels and extreme tidal events, its age-old khazans could come to the rescue
---