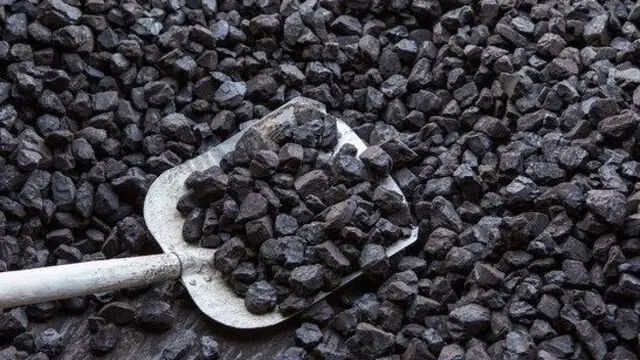 As renewable capacity starts to ramp-up and coal mines start to reduce their production and taper off, the local economy would be left stranded. It is imperative to provide livelihood transition to this large population,...
---
Gurupada Maji was taken into custody by the Enforcement Directorate on Thursday in Delhi and later produced before a special Prevention of Money Laundering Act (PMLA) court.
---
Sustainability is the central theme at this year's India Art fair, which returns as an on-ground event after a gap of two years  
---
The ED stated that assets worth Rs 27 crore of a company were allocated coal blocks for mining in West Bengal, and its directors have been attached under the anti-money laundering law.
---
The areas cleared for mining are thickly forested and provide livelihood to Gonds and other tribes, besides sustaining huge biodiversity.
---
The approval has come after Chief Minister Ashok Gehlot met Chhattisgarh Chief Minister Bhupesh Baghel in Raipur on Friday and requested for early issuance of permission for the mining in the coal block.
---
Cricizing the protests by environmental activists in Chhattisgarh, Chief Minister Bhupesh Baghel has stated that there is a lack of options for a reliable source of energy at present. He also rebuked the protesters for using...
---
In an effort to tide over inflationary pressure, the miner will likely raise prices after the assembly elections in five states, including Uttar Pradesh, in March, the sources said. 
---