Coal India's capital expenditure was Rs 1,841 crore in April-June period of last financial year
---
Concerned about climate change, CIL intends to increase production from its underground mines, which are favourable for cleaner ecosystem, through installation of technologies
---
Almost all subsidiaries of Coal India Ltd (CIL) are ahead in their respective coal offtake numbers compared with the corresponding period last year.
---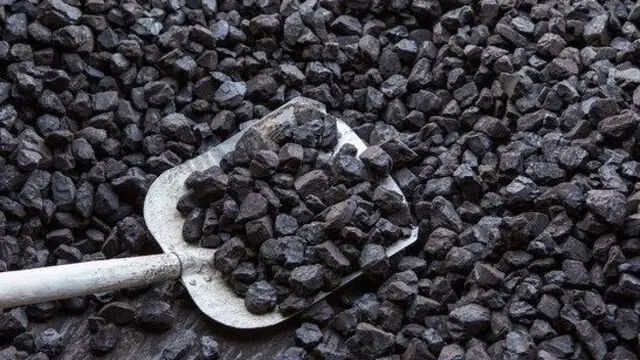 Overall, the company dispatched 4.14 lakh tonne of coal on Thursday, the highest ever dispatched in 2022-23, and also the second-highest since the company's inception
---
Coal supplies to power generation companies during FY22 also touched a record of 540.4 MT, up 21.4 per cent as compared to 445 MT in FY21
---
Bharat Coking Coal Ltd (BCCL), a Dhanbad-based subsidiary of the Maharatna public sector undertaking, also claimed that it registered the highest offtake growth of around 66 per cent to 2.93 mt during the last month.
---
This comes in the wake of several parts of the country witnessing power outrages in the peak summer months of April and May due to shortage of coal supplies at various thermal plants
---
The fuel supply by CIL to the power sector peaked to a historic high of 493 MT as on Thursday in the ongoing fiscal, breaching the previous high of 491.5 MT that the Maharatna coal miner recorded in FY19.
---