The Sirsa-headquartered sect chief, who is serving a 20-year jail term for raping two of his disciples, walked out of the Sunaria prison in Haryana's Rohtak on Saturday after being granted a 40-day parole and reached...
---
The results of Swachh Survekshan Awards 2022, the Union government's annual cleanliness survey were announced on Saturday. Indore was adjudged the cleanest city, followed by Surat and Navi Mumbai.
---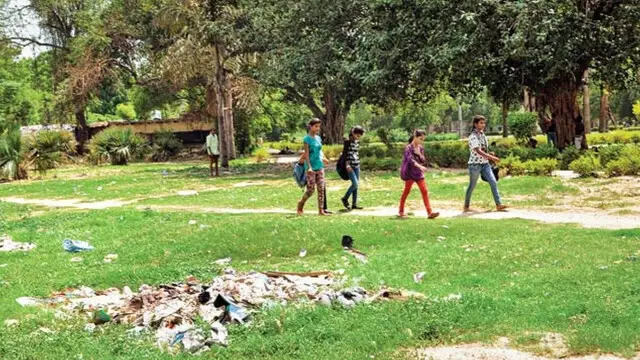 "Respondents are directed to take steps to remove garbage and unauthorised construction from the green area," noted the bench.
---
Aam Aadmi Party won 134 wards in the recently-concluded Municipal Corporation of Delhi polls and ended BJP's 15-year rule.
---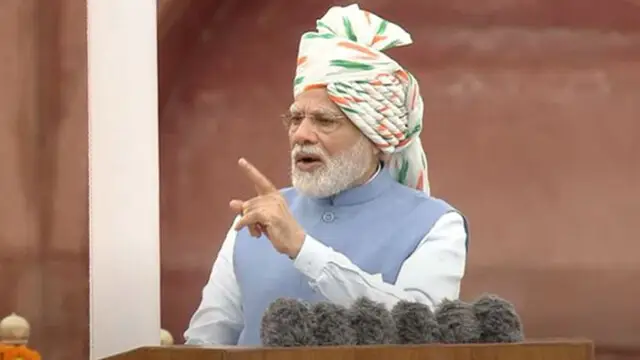 The BJP has been celebrating PM Narendra Modi's birthday as 'Seva Diwas' for years with welfare activities across the country for a fortnight.
---
The study found that in India, 46 per cent of people surveyed have significantly increased their frequency of cleaning and 2 in 3 people clean their homes 5-7 times a week
---
Mandaviya said tremendous enthusiasm was witnessed in the ministry headquarters and its attached subordinate offices and autonomous bodies for institutionalising "swachhata" and minimizing pendency.
---
Giving the slogan "Swachhata Se Sadbhavna" (harmony through cleanliness), Goel said cleanliness is necessary before festivals, including Eid.
---