PepsiCo Foundation will help provide improved access to fresh water for drinking and domestic purposes, impacting more than 20,000 people and 3,000 children across 13 villages in Mathura district over a period of three years
---
In a meeting to review drinking water management, the chief minister said that last year also, re-lining work of the Indira Gandhi canal system was done with the continuous efforts of the state government.
---
Addressing a review meeting of the Public Health Engineering Department, Gehlot directed the officials to make necessary arrangements in advance in order to ensure an adequate supply of drinking water in the state as summer...
---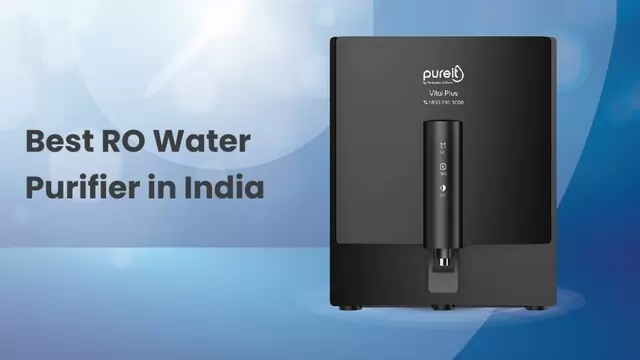 Drinking water impacts our health significantly. The filtration and purification of water purifiers play a major role here. Nowadays, RO water purifiers are earning more popularity for purifying water with a high TDS level....
---
"Start-ups are the flavour of the season, as the number of 'unicorns' in the country has jumped, by leaps and bounds," the minister said.
---
According to a report submitted to the Union Jal Shakti Ministry, the Delhi Jal Board plans to augment its sewage treatment capacity by 130 MGD by December 2022.
---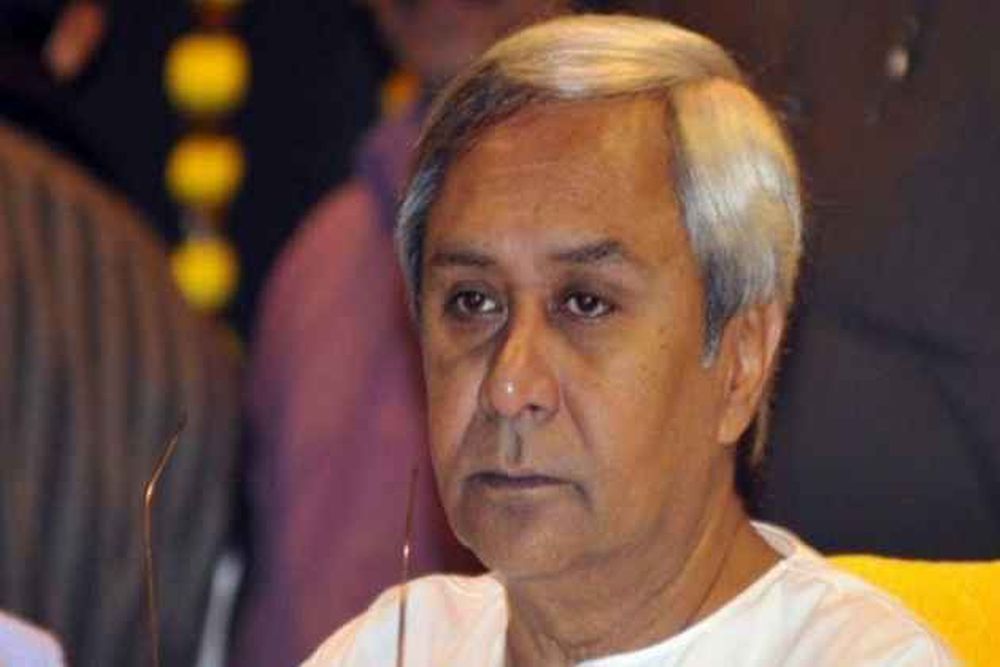 During the cabinet meeting chaired by Chief Minister Naveen Patnaik, the state government gave its nod to two such projects worth Rs 254.66 crore in Jajpur and three with an outlay of Rs 393.93 crore in Nayagarh district, it...
---
Daily random metre reading image audit by revenue officers is one of the salient features of the landmark decision taken by the DJB chairman.
---