While there are over 100 cities and towns which have been renamed or respelled after Indian Independence in 1947, we look at a few of the famous ones.
---
PM Modi said the Metro rail network in different cities of India was less than 250 km in 2014 and has now increased to more than 750 km, while work is going on for another 1,000 km.
---
Jai and Biru returned to Ramgarh because they had Gabbar to eliminate. This essay delves into what makes all kinds of migrants—people who leave, relocate—return
---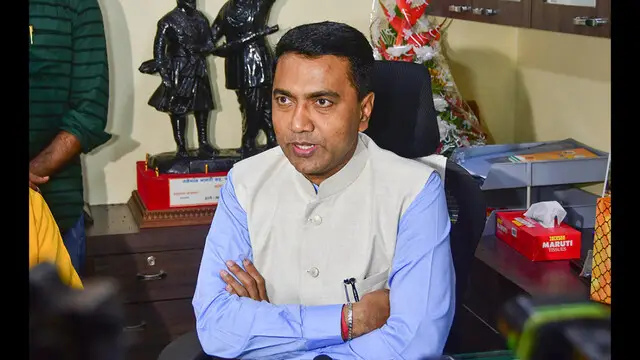 Sawant was addressing the Smart Cities CEOs conference on data and technology, which is currently underway in the state.
---
From the West to the East, from Manhattan to London, sit back, relax, and take a sip of history.
---
According to the new research, the cities designed to ease navigation can in turn lower the spatial skill of those who grow up in them.
---
Under the project, drinking water will be supplied round the clock through taps installed in households. Patnaik said at least 5.55 lakh people in the 19 cities and the towns would benefit from the project.
---
Bengaluru, Shimla 'most liveable' cities, Delhi at 13th spot in govt's Ease of Living Index
---