The Kherson church, dating from 1781, is one of the city's most notable buildings. It once was the burial spot for Prince Grigory Potemkin, a favoirite of Russian Empress Catherine the Great.
---
To mark the festival, several devotees began their day by observing a candle light ceremony at the graves of their departed relatives, a regular practice in the many districts of the southern state.
---
The shadows of alleged conversion bid that the police claimed to have busted in Hariharganj in Uttar Pradesh's Fatehpur on April 14, 2022 continues to hang over the district. While the police try to crack the...
---
The row over the Dalai Lama has reignited the issue of child abuse. Here, we shed light on the silence of the Catholic Church towards clergymen who abused children
---
For Christians, Palm Sunday marks Jesus Christs entrance into Jerusalem when his followers laid palm branches in his path, prior to his crucifixion.
---
The shooting took place in the Gross Borstel district, a few kilometres north of the downtown area of Germany's second-biggest city.
---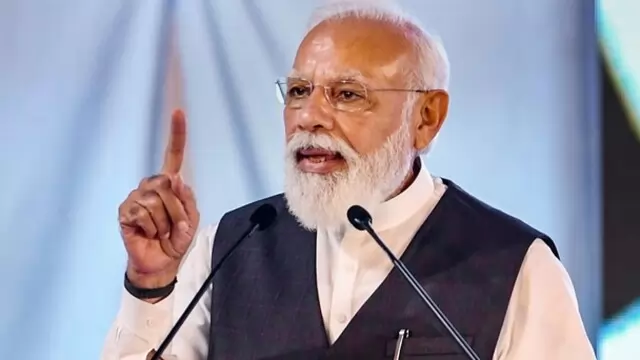 An official video showed PM Modi greeting priests and worshippers, and he later joined them as they offered prayers on the auspicious day.
---
The church, located on the premises of a private school, in Narayanpur city was targeted on Monday during a protest against alleged religious conversion in the tribal-dominated area.
---