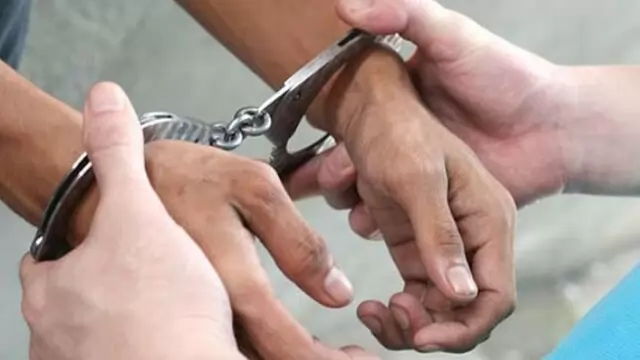 The CID had also raided the chit fund company's corporate office in Hyderabad for three days last December, where it unearthed collections from branch offices being funnelled into the corporate office for onward investment...
---
The trio duped 32 lakh investors, the Enforcement Directorate said
---
CBI was seeking custodial interrogation of Kumar on grounds that he had given evasive replies during questioning.
---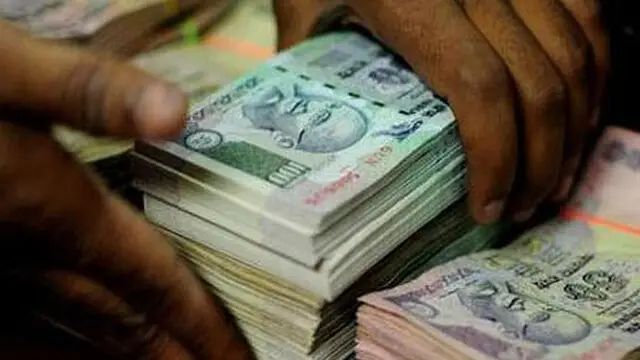 The agency said it had registered the case in compliance of orders of the Supreme Court in 2014 against the then managing director of a private company and others, and took over the investigation in the matter which had been...
---
The Chit Fund (Amendment) Bill has been through a Standing Committee for scrutiny.
---
The Supreme Court on Friday issued notice to telecom service providers Vodafone and Airtel on a CBI plea claiming that the two service providers were not co-operating with the probe agency in furnishing the call records of...
---
The agency had filed a money-laundering case, taking cognisance of an FIR lodged by the Central Bureau of Investigation (CBI) against the ICore group and others.
---
The chit fund scam in West Bengal echoed in the Lok Sabha on Wednesday, with Left and Congress members accusing the Trinamool Congress of looting money of lakhs of investors.
---