Chief Minister Mr. Bhupesh Baghel dedicated 186 development projects worth Rs 309.56 crore to the people of Durg district. He carried out bhumipoojan for 123 development works worth Rs 241.59 crore and inaugurated 63...
---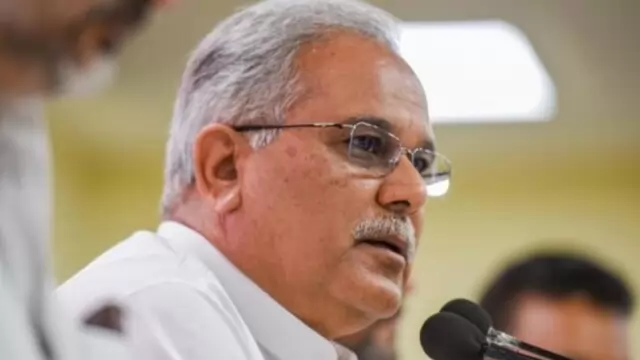 India has become the first country in the world to land a spacecraft near the south pole of the moon and the fourth country to reach the moon, Baghel noted.
---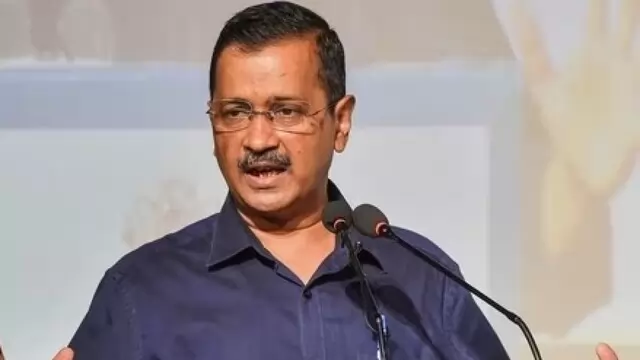 The Congress' sharp reaction came after Kejriwal, campaigning in poll-bound Chhattisgarh, slammed the "terrible condition" of Chhattisgarh government schools.
---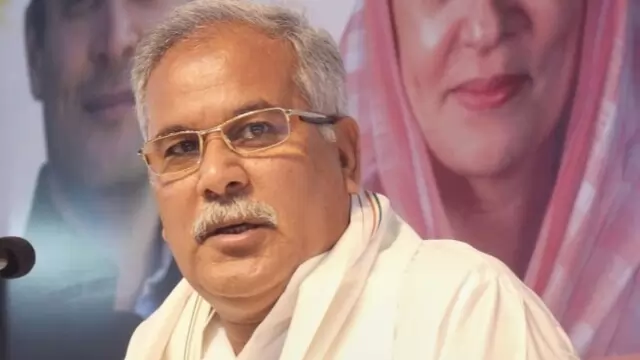 The commercial hub is aimed at promoting investment, settlement and commercial activities in Nava Raipur, while the Aerocity will promote passenger facilities and commercial development near Swami Vivekananda Airport here,...
---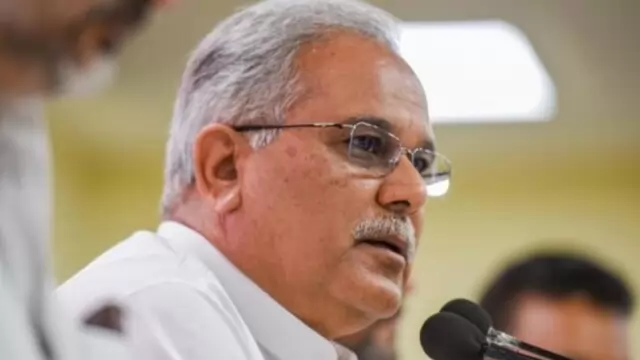 The function took place on the birth anniversary of Rajiv Gandhi, which was observed as 'Sadbhavna Diwas' by the administration.
---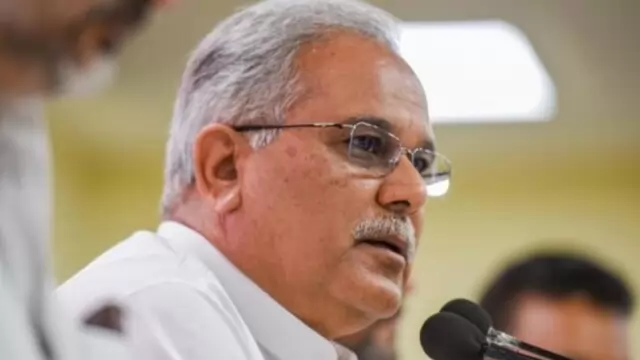 Interacting with youths as a part of his public interaction drive 'Bhent Mulaqat' in Jagdalpur, the headquarter of Bastar district, Baghel said an agriculture college will also be opened in Sukma district next year,...
---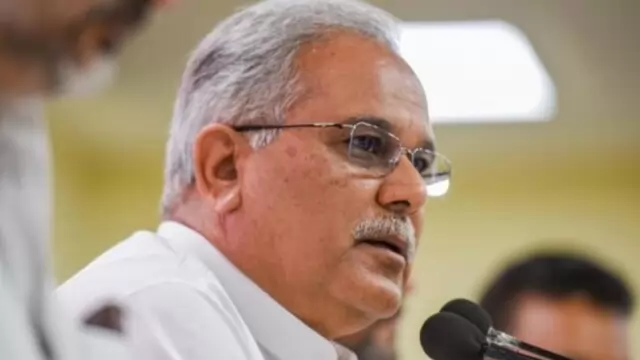 He said the BJP is rattled by the popularity of Rahul Gandhi after his Kanyakumari-to-Kashmir Bharat Jodo Yatra and that is why he was disqualified from Lok Sabha and his official residence taken away.
---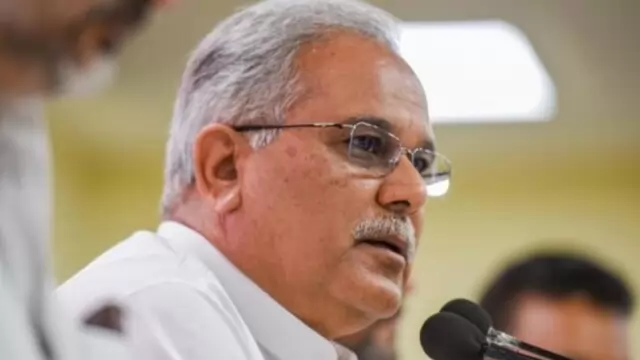 The chief minister dedicated and laid the foundation stone for various projects worth more than Rs 13,356 crore during an event held at Ghantaghar ground here.
---