The bases in Chhattisgarh are located in Dubbakonta under Chintagupha police station jurisdiction in Sukma and Nambi that lies within the Usoor police station limits in Bijapur. The third has been created in the West...
---
Rahul Gandhi will address a mega public meeting in Ballari, in poll-bound Karnataka, on Saturday to mark the 1,000-km milestone for the Bharat Jodo Yatra.
---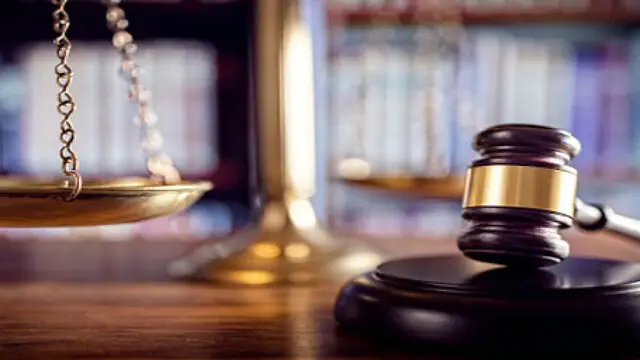 It has ruled that reservation in government jobs and admission to educational institutions above the 50 percent ceiling is unconstitutional, following the state government's 2012 decision to raise the quota to 58 percent.
---
Chhattisgarh on Tuesday reported 54 new Covid-19 cases at a positivity rate of 1.28 percent, taking the overall tally to 11,77,221, while no fresh death linked to the infection was registered in the state, an official said.
---
Stern action will be taken if the state police receive a complaint about central agencies targeting anyone "unnecessarily", said Chief Minister Bhupesh Baghel, Chhattisgarh.
---
Chhattisgarh's coronavirus figures are as follows: Positive cases 11,72,157, new cases 167, death toll 14,099, recovered 11,56,545, active cases 1,513, today tests 7,675, total tests 1,83,92,178. 
---
After torching the vehicles, Maoists fled into a forest. They have, in the past also burnt vehicles engaged in mining-related work in the area.
---
Tribal aspirations, ranging from better schools to simplification of forest laws in favour of tribals, to recognition of tribal religions and tribal empowerment, have soared with the election of Droupadi Murmu as the first...
---