Prime Minister Narendra Modi also encouraged Indian space scientists to develop a Venus orbiter and Mars lander as part of the future of the national space programme.
---
Shah said a true leader stands by his people through every circumstance, and this was reflected when the prime minister flew directly to Bengaluru from Greece this morning to meet the ISRO scientists behind Chandrayaan 3.
---
Indian Space Research Organisation's (ISRO) name last evening entered the global elite space club for achieving an unmatched feat of making a successful soft landing on the south polar surface of the moon.
---
So far, the highlights of Chandrayaan-3's findings have been the variation in Moon's temperature ranging, confirmation of elements like oxygen and sulphur, and detecting earthquake-like siesmic activities.
---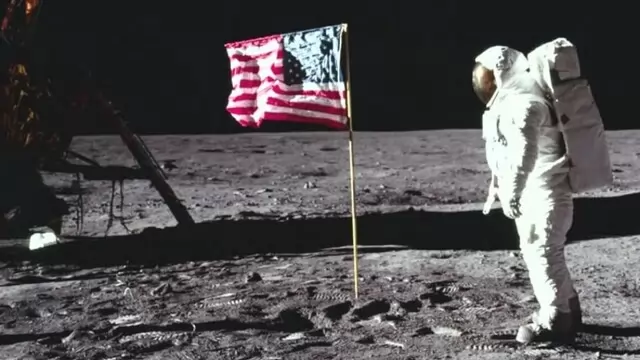 As you rejoice in Chandrayaan 3's successful landing on the surface of the moon, here are a few films that you must see in order to understand how space exploration has been depicted in Hollywood cinema over the decades.
---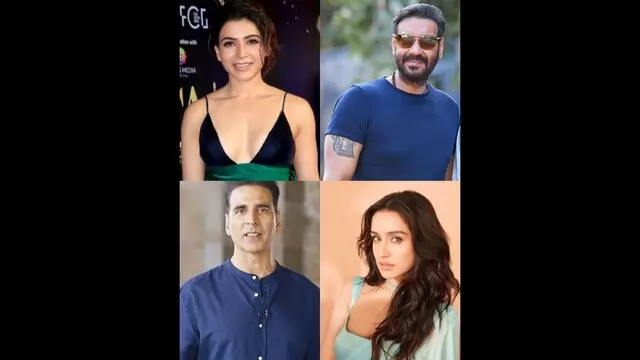 India created history on Wednesday after its Chandrayaan-3 successfully soft-landed on the Moon's surface at 6.04 p.m. - a feat matched only by erstwhile Soviet Republic, the US and China.
---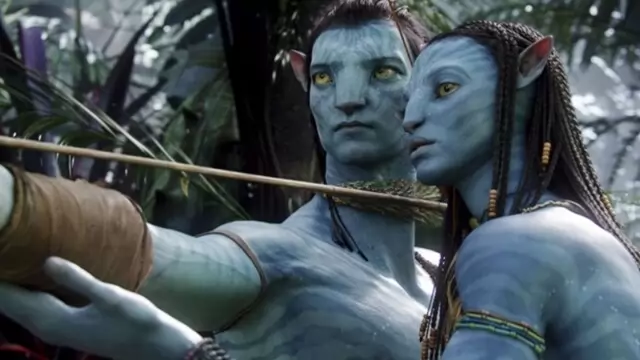 India's lunar mission 'Chandrayaan 3' scripted history by successfully landing on the surface of the moon on August 23 at 6:04 pm. As we rejoice in this moment in history, here are a few films and shows that gave us a...
---
Amidst a chorus of jubilation echoing from cities across India, Chandrayaan-3, ISRO's lunar beacon, achieved an immaculate soft landing on the Moon's tranquil surface. From the bustling streets of Mumbai to the serene...
---