X, formerly known as Twitter, CEO Elon Musk has recently announced that X platform will remove blocking feature as it makes no sense.
---
Ruby Hall has carved a niche for itself in providing high quality care.
---
Innova in India is uniquely positioned to help SMBs.
---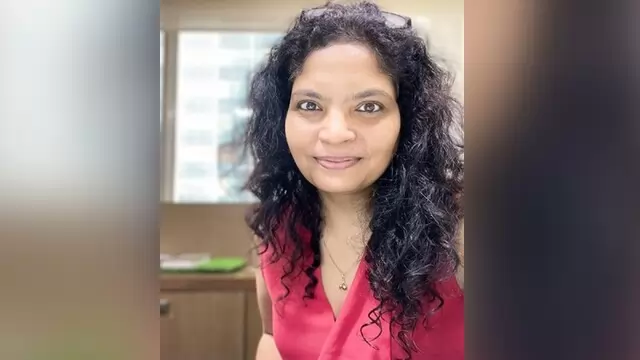 Welspun's vision for India is to make. HarGharWelspun.
---
World's first nutraceutical industry networking mobile platform.
---
ATS Homekraft takes pride in serving a diverse clientele.
---
TimesPro is a Higher EdTech initiative by the Times of India Group.
---
Truth About Fastest Growing Consumer-Tech Brands.
---