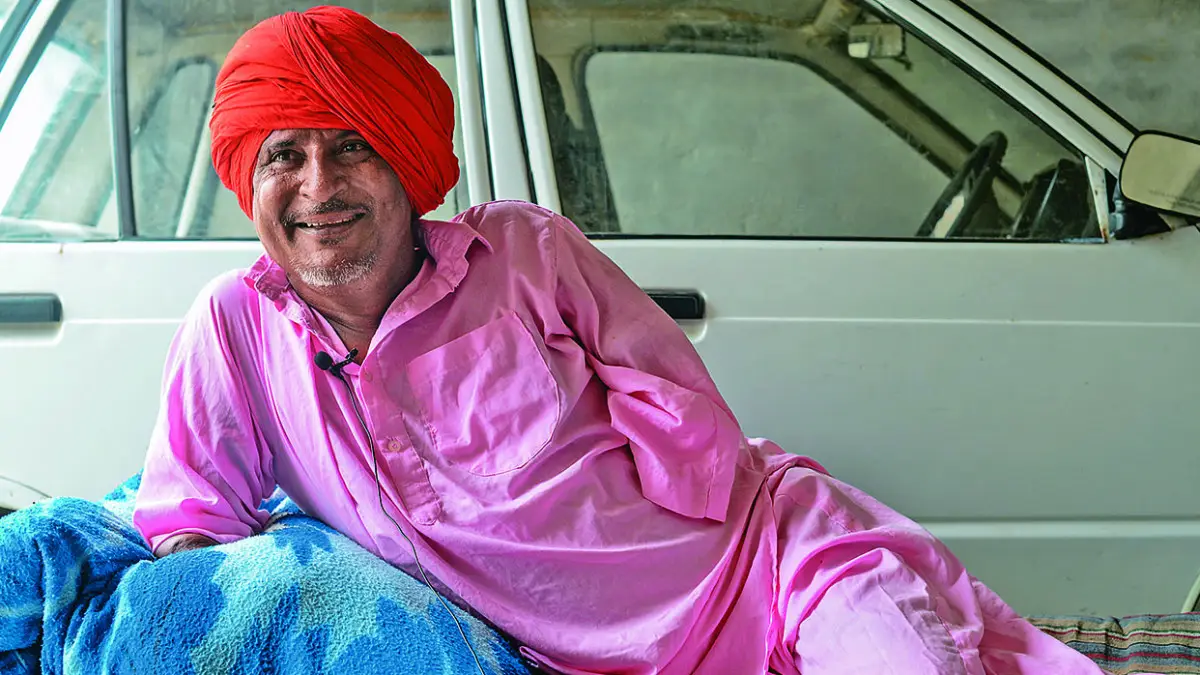 Unlike the rich Punjabi pop stars of largely upper caste Jatt identity, Bant is now struggling with diabetes, dwindling vision and financial distress.
---
Replying to Union Home Minister Amit Shah's claim to end 'family rule' in West Bengal, the ruling party, TMC, has claimed that people in the eastern state are...
Amit Shah said dynastic politics, casteism and politics of appeasement were the greatest sins and the reason behind the country's sufferings over the years.
---
'This was the game we used to play when in school. We used to memorize difficult (and mostly awkward) words of English to test each other's vocabulary to...