Justice Abhijit Gangopadhay, in the 17-page order uploaded in the high court's website after 11 pm, said that the allegation that there was no aptitude test has been proved before him from the evidence of the candidates and...
---
As per the published monthly cause list of the court from May 1, which appeared on the Calcutta High Court website, Justice Gangopadhyay will hear matters relating to primary education.
---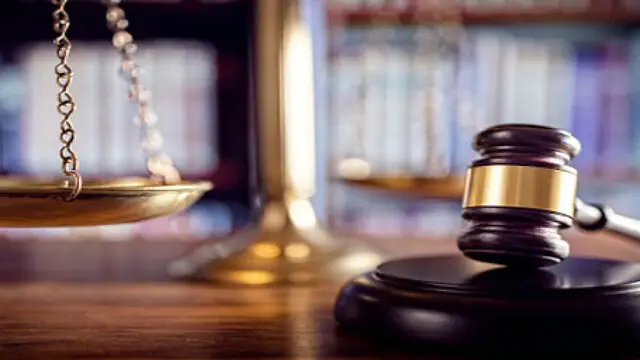 West Bengal: Faizan Ahmed, 23, an IIT-Kharagpur student was found dead in the hostel room on October 14 last year.
---
The court, however, directed that these teachers can continue to work for the next four months, but will receive the salary of para teachers.
---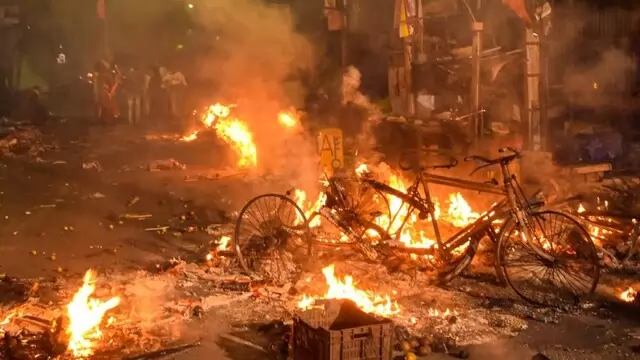 The decision came after hearing a public interest litigation (PIL) filed by Leader of Opposition Suvendu Adhikari. A division bench presided by Acting Chief Justice TS Sivagnanam directed for the transfer of investigation to...
---
Justice Rajasekhar Mantha found it curious that the MLA had not been taken into custody despite material found against him while three other accused in the case had been arrested by the ACB.
---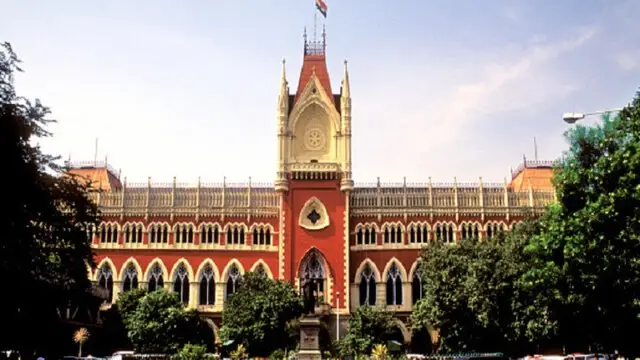 The girl's father moved the high court seeking transfer of investigation into his daughter's death to the CBI, claiming that he has no faith in the probe being done by the state police.
---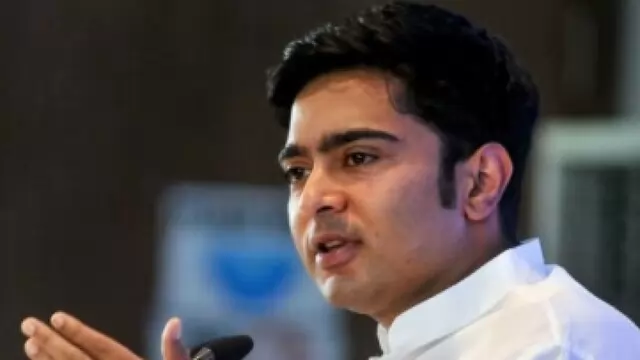 Abhishek, nephew of West Bengal Chief Minister Mamata Banerjee, tweeted images of the summon letter dated April 16, 2023 by the CBI where a handwritten line shows it was received at 1.45 pm on Monday .
---