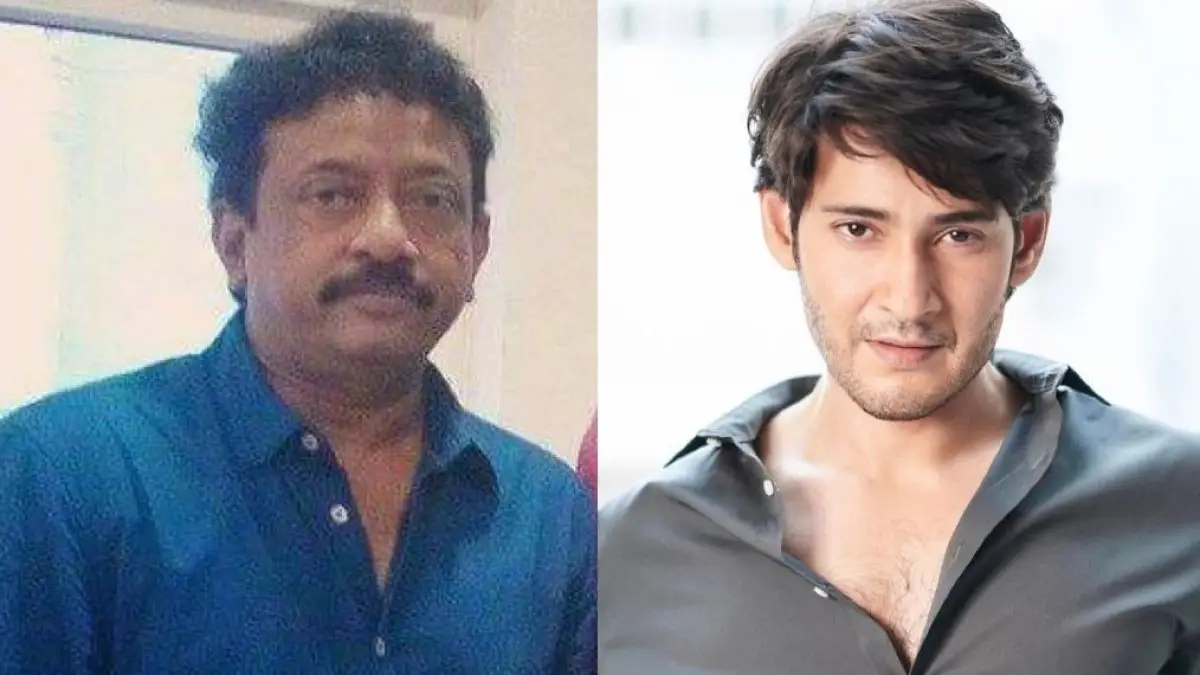 The statement by Mahesh Babu that Bollywood cannot afford him has sparked heated controversy. Ram Gopal Varma and Mukesh Bhatt have reacted to it even after he...
---
Singhal was at the ED office for about nine hours on Tuesday and her statement was recorded.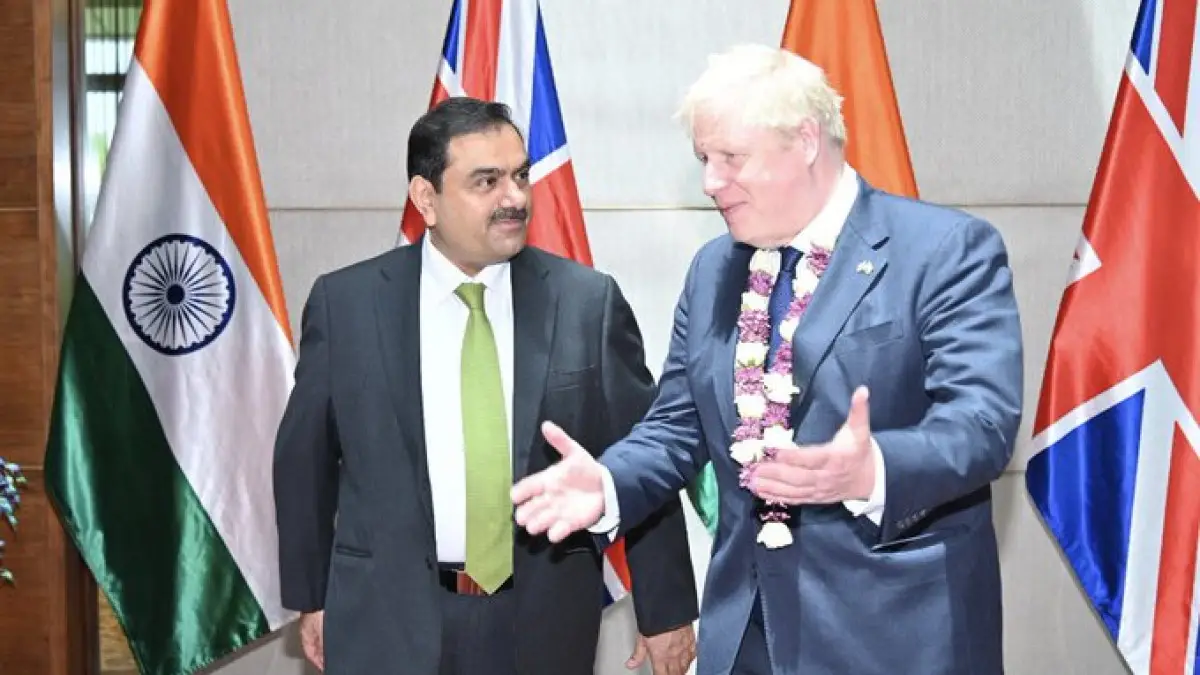 Sources said the two discussed, among other things, key sectors such as energy transition, climate action, aerospace and defence collaboration.
---
Alturaash Art, founded by Asif Kamal, a Dubai-based businessman plays a key role in bringing the works of South Asian artists into the limelight.