Investing in a second home for rental income can be a smart move to diversify your portfolio and generate a steady stream of passive income; however, remember a few things before the plunge.
---
Indore Municipal Corporation has announced the public issue of green bonds, which will open for subscription on February 10 with a coupon rate of 8.25 per cent per annum
---
The duty hike on cigarettes by 16 per cent announced in the Union Budget 2023-24 would have a nominal impact of around 7-12 paise per stick across cigarette categories, according to experts
---
Are you at a prime age and feeling anxious or out-of-sorts about planning a trip overseas? Here are a few tips. Read on to find more.
---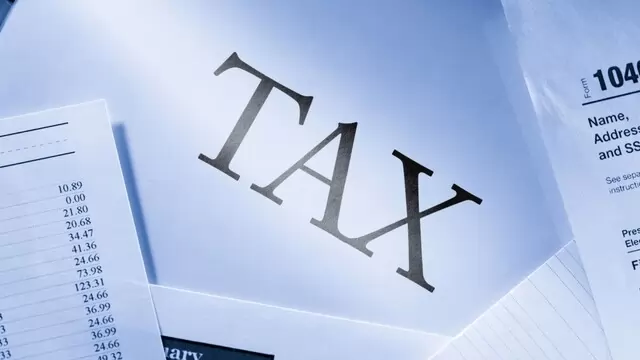 Union Finance Minister Nirmala Sitharaman has proposed to increase the taxable threshold from Rs 2.5 lakh to Rs 3 lakh for taxpayers opting for the new tax regime (NTR); the rates are also simplified with fewer income...
---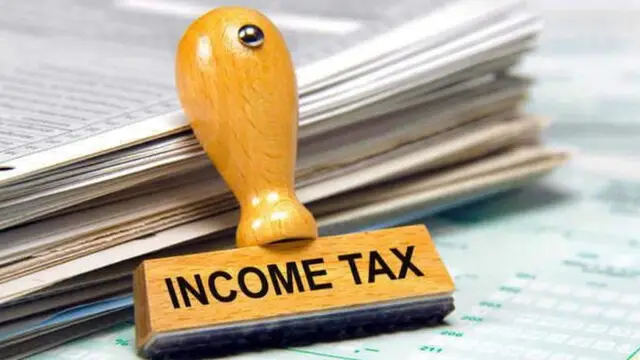 Income tax slabs need to catch up with inflation. Here's what they should be today. Read on to find more.
---
In the Union Budget 2023-24, the government has proposed to increase the tax collected at source or TCS for overseas tour packages to 20 per cent.
---
The Budget 2023 has a lot of expectations from the market as it happens to be the last one before the 2024 general elections.
---