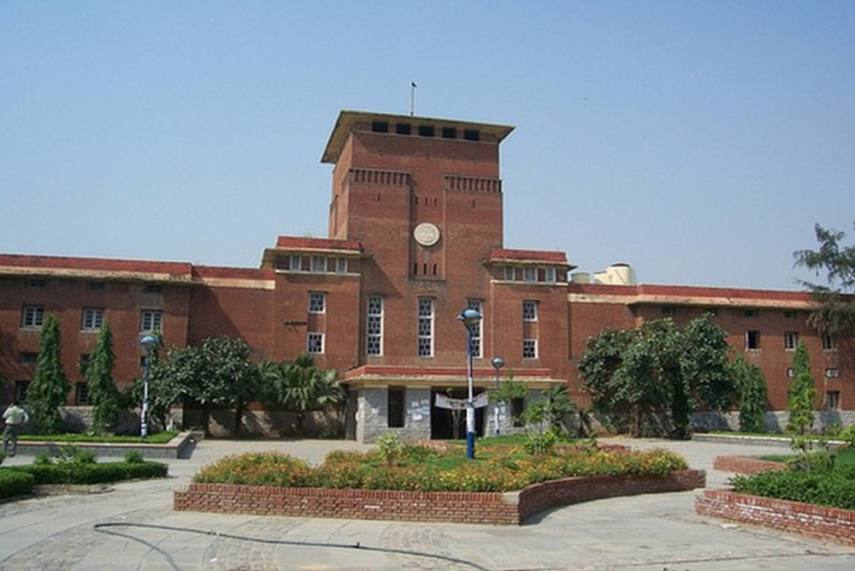 Vietnamese Nguyen Thi Thanh, 14, set out on a quest for inner peace at the age of 14 after experiencing "profound sadness."
---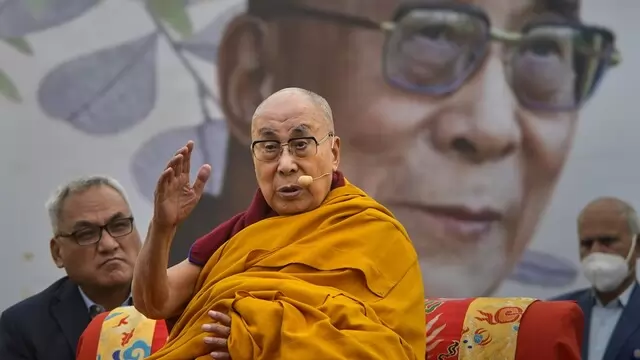 The Dalai Lama is not a person but a designation of the Tibetan spiritual leader. The current Dalai Lama is the 14th in the line and his original name is Lhamo Thondup. Each Dalai Lama is considered to be the reincarnation...
---
Two crucial dates related to Ambedkar, the leader who launched a major assault on Hinduism, are ironically linked with grand Hindutva events 
---
The Indian tribes and the organised religions have a long history of interaction and contestation versus assimilation has been a common theme in the discourse on the subject. While several tribal groups have retained their...
---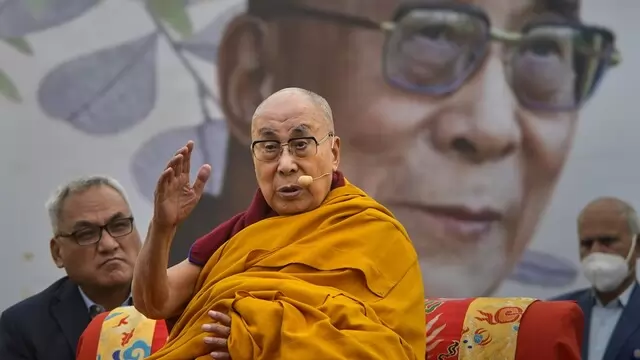 Tibetan Spiritual leader Dalai Lama said China has been a Buddhist country but there was so much suppression and oppression of Buddhism and Buddhists in the country.
---
In the states of Arunachal Pradesh and Sikkim, organised religion has interacted with the local tribal faith in different ways
---
These relics were recovered from a site in 1898 in Bihar
---
When some Buddhist organisations wrote to the President of India seeking legal action against former Delhi minister Rajendra Pal Gautam for his presence in a conversion bid to Buddhism, question comes, what was Bhim Rao...
---