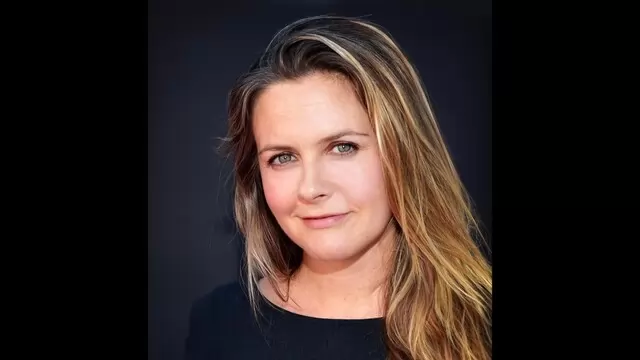 It has been over two decades since 'Blast From The Past' was released and actress Alicia Silverstone is ready for a sequel with Oscar winner Brendan Fraser.
---
Indian star NTR Jr posed with Hollywood actor Brendan Fraser and wished him luck for the 95th Academy Awards, where he is nominated in the Best Actor category for his performance in the film 'The Whale'.
---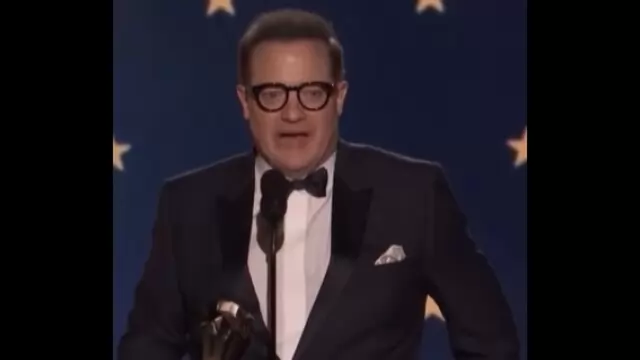 'The Whale' actor Brendan Fraser made an emotional speech to the leading lights in the acting world. The actor, 54, secured the award for Outstanding Performance by a male leading actor in the Darren Aronofsky-directed...
---
Actor Brendan Fraser, who won the Best Actor honour 'The Whale', got on stage and said he is grateful for the "creative lifeline".
---
Hollywood star Brendan Fraser was almost hanged to death on 'The Mummy' set.
---
The metaverse adventure movie 'Everything Everywhere All At Once' nabbed the best ensemble prize at the 29th Screen Actors Guild Awards on Sunday evening, reports 'Variety'.
---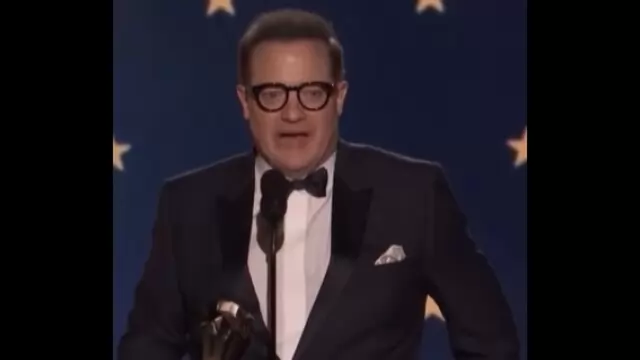 It was an emotional moment for Hollywood star Brendan Fraser, who was all in tears after hearing his name at the 95th Oscars Awards, where he won the Best Lead Actor for his acclaimed film 'The Whale'.
---
Oscar-nominated actor Brendan Fraser has learned it is better to "work smart than work hard" and get consumed by his career.
---