Liz Truss now has the backing of most former candidates, including Chancellor Nadhim Zahawi, Trade Minister Penny Mordaunt and Tory backbencher Tom Tugendhat.
---
Tom Tugendhat, who was in the initial shortlist of candidates, on Saturday endorsed Foreign Secretary Liz Truss to become next Prime Minister of UK.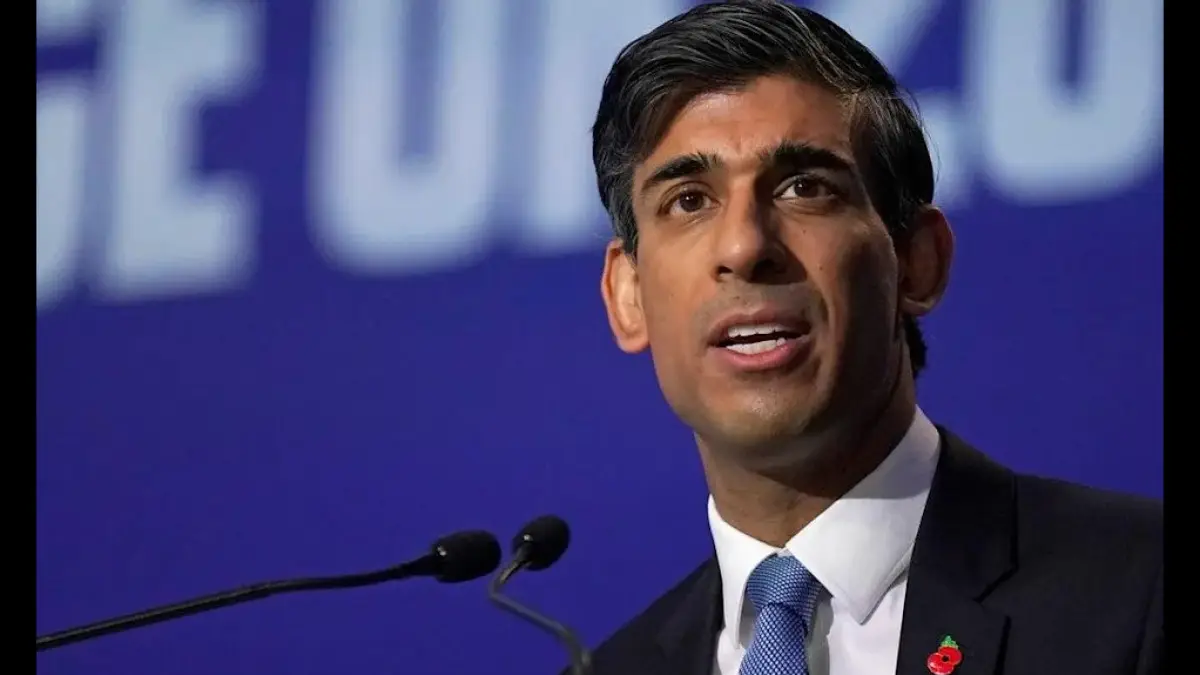 Rishi Sunak promises to force suspects to explain why they have the phone numbers or contact details of children. They will also have to reveal their ethnicity...
---
Volodymyr Zelenskyy accepted the award by video link during a ceremony at Boris Johnson's London office that was attended by members of the Churchill family,...