During India's freedom struggle, there were a few Englishmen who also raised their voices against the colonial atrocities against Indians.
---
Featuring 85 slots, the online sale comprised a rare catalogue of first-edition books printed from the pre-independence to the post-independence era in India, most of which were appearing at an auction for the first time...
---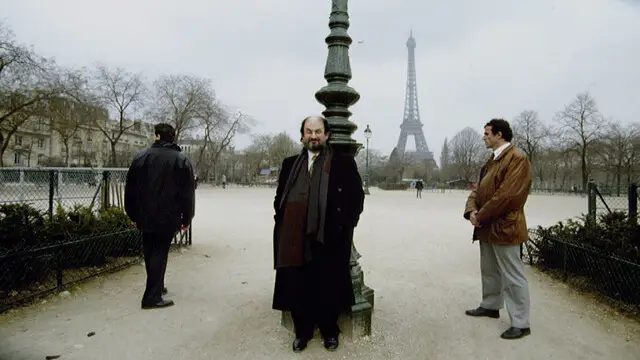 Salman Rushdie lives in the pith of readers and book lovers because of his satire, moody oeuvre and unique phrasing. Kathryn Hume argues that one of Rushdie's most effective techniques for emphasising problematic dualistic...
---
The book would be a right read now in this right world. We can sense the totalitarian force hitting our doorsteps with the dissolution of democracy.
---