'The Nun II' is finally here around Halloween to give you the perfect spooky feels. Is the film worth your wait? Or can you simply skip it? Read the full movie review to find out.
---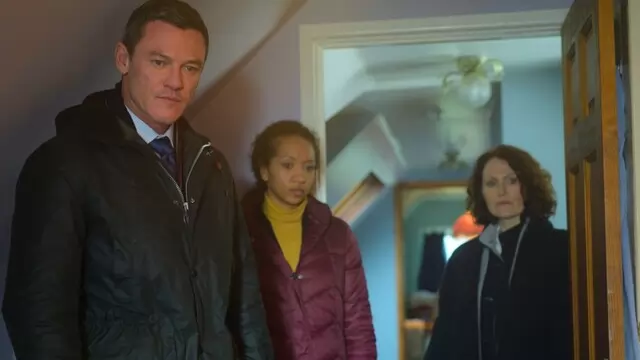 'The Pembrokeshire Murders', which has been adapted from 'The Pembrokeshire Murders: Catching the Bullseye Killer' written by Steve Wilkins, has finally been released in India. Is the 3-episodic Luke Evans starrer...
---
Justin Bieber had 70 shows set to run until March 2023 in South America, Asia, Australia, New Zealand and Europe.
---
In a time where people love everything that's coming up on OTT, through its consumer survey report titled 'The CineFiles', BookMyShow decoded India's favourite entertainment choice – Movies on the Big Screen.
---
The who's who of B-Town are set to attend the inaugural edition of the Big Turf Carnival in the maximum city. Here are a few reasons why you simply cannot skip being at the festival.
---
Pakistani film 'Joyland' has received international acclaim at Cannes Film Festival, Academy Awards and many other places. The film finally has been released on BookMyShow Stream. Is it worth the watch? Or can you simply...
---