Aamir Khan's 'Laal Singh Chaddha' shows all the important happenings in India in the past 50 years.
---
"Two movies releasing in the same week is natural, so I wouldn't say we are clashing, we are trying to bring out films to the people," actor Akshay Kumar said about his movie 'Raksha Bandhan' and Aamir Khan's 'Laal Singh...
---
Bollywood actor Akshay Kumar's upcoming film 'Raksha Bandhan' is all set to hit the screens on August 11.
---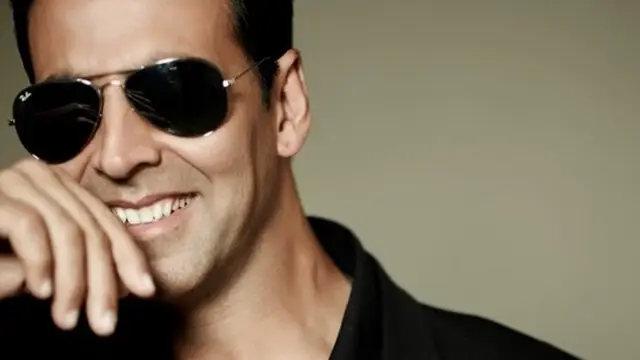 With Akshay Kumar's 'Raksha Bandhan' and Aamir Khan's 'Laal Singh Chadha' releasing the same day, Kumar said that more movie clashes should be expected because of the pandemic.
---
Megastar Amitabh Bachchan, who is currently in Hyderabad shooting for the upcoming Prabhas-starrer 'Project K', has talked about shooting in two languages. He says it's exciting but monitors apprehension.
---
The recently released film 'Major,' starring Adivi Sesh, wowed megastar Chiranjeevi so much that he hosted a lunch for the whole team of the movie.
---
Even after weeks of its release, actor Kartik Aaryan still cannot believe the success that 'Bhool Bhulaiyaa' has gained.
---
Maharashtra Chief Minister Uddhav Thackeray met the cast of Adivi Sesh's 'Major' and said this movie has beautifully portrayed the valour of Major Sandeep Unnikrishnan.
---