The top court allowed Nupur Sharma to move Delhi High Court for quashing of FIRs lodged over her remark and said all future FIRs would also be transferred to Delhi Police for investigation.
---
In a statement, the Vishva Hindu Parishad alleged violent demonstrations were held and stones pelted at temples and houses after prayers in mosques on June 10 as part of a well-planned conspiracy to defame India globally.
---
In continuation to the case of Nupur Sharma's derogatory comments, protests have surged in major parts of India, the most recent of which being in Rajasthan.
---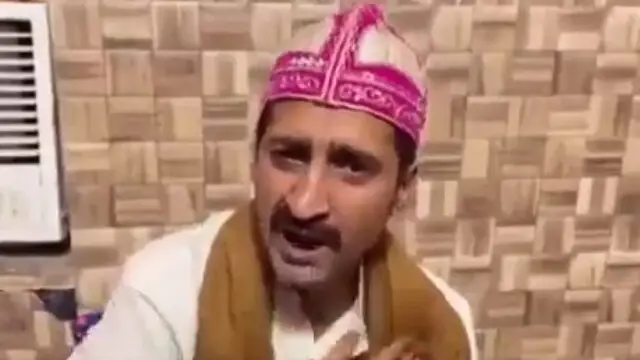 In the video, the cleric Salman Chisti is purportedly seen and heard announcing he would gift his house to anyone who brings Nupur Sharma's head to him. Chishti is also allegedly heard saying he would shoot her dead for...
---
Initially, several places in Uttar Pradesh saw violence, which included stone-pelting at Prayagraj. People raised slogans and pelted stones in the Atala area of Prayagraj. Eventually, massive protests were also reported in...
---
According to officials, prohibitory orders under Section 144 of the CrPC have been clamped in 12 police station areas, including Sukhdev Nagar, Lower Bazar, Daily Market and Hindpidi, to prevent any further flareups.
---
The apex court on Friday came down heavily on suspended BJP spokesperson Nupur Sharma for her controversial comments against the Prophet, saying her 'loose tongue' has 'set the entire country on fire' and that she is...
---
In light of the recent controversy involving BJP spokesperson Nupur Sharma, a Dutch politician has called on Indians to never 'give in to Islamic terrorists like Al Qaida as they represent barbarism'.
---