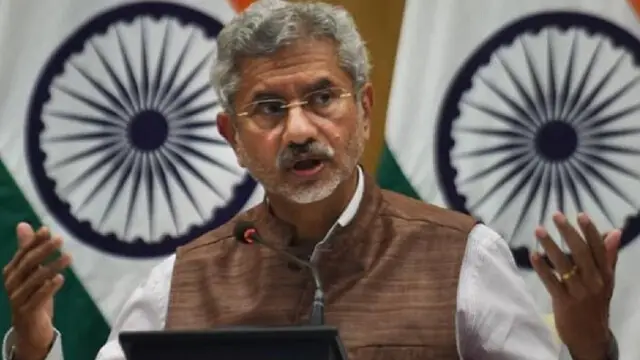 EAM Jaishankar said that oil prices are unreasonably high and so are the gas prices. A lot of traditional suppliers to Asia are diverting to Europe because Europe is buying less oil from Russia.
---
Prime Minister Narendra Modi will attend the BIMSTEC (Bay of Bengal Initiative for Multi-Sectoral Technical and Economic Cooperation) summit being hosted by Sri Lanka.
---
This will be Eternal Affairs Minister S Jaishankar's maiden visit to the island nation since India extended an economic relief package to bail Sri Lanka out of the current economic crisis.
---
S Jaishankar also called on Thailand Prime Minister Prayut Chan-o-cha and exchanged perspectives on regional and global developments.
---
While speaking at the 18th BIMSTEC Ministerial Meeting in Colombo, EAM S Jaishankar also emphasized on port facilities, ferry services, coastal shipping and maritime as well.
---
Member countries approved complete reorganisation of BIMSTEC, under which there will be seven pillars and every country will lead one pillar of activities. India will lead the security pillar.
---