US President Joe Biden signed a bill on Monday directing the federal government to declassify as much intelligence as possible about the origins of COVID-19, more than three years after the start of the pandemic. The...
---
On Monday the Biden administration said, The memories of the brutal attack by terrorists in Mumbai in 2008 are still vivid both in India and the United States.
---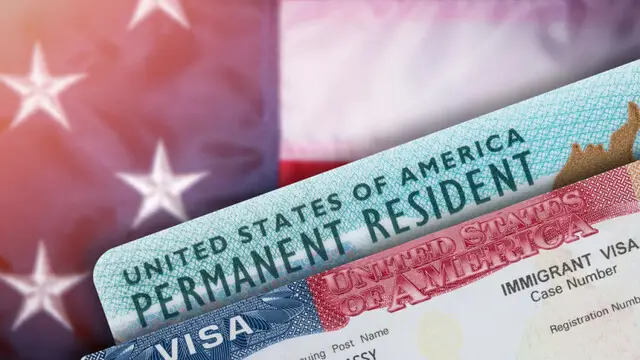 India was one of the few countries where applications for US visas saw a major upswing after coronavirus-related travel restrictions were lifted
---
TikTok was dismissive of reports that the Biden administration was calling for its Chinese owners to sell their stakes in the popular video-sharing app, saying such a move wouldn't help protect national security.
---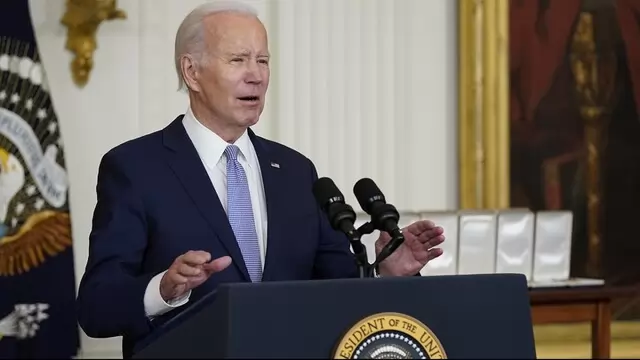 Opponents have raised concerns about the impacts of oil development on wildlife, such as caribou, and efforts to address climate change
---
On average, 30 per cent of the apples, cherries, and pears produced in the Pacific Northwest are exported and India was once a strong market
---
Silicon Valley Bank Collapse: The SVB depositors may reportedly have access to their money as soon as Monday, despite the financial fallout
---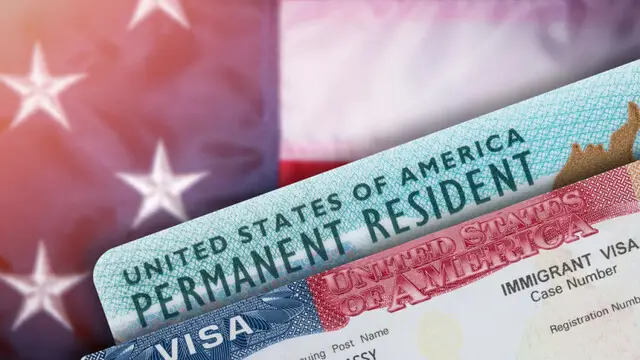 The H-1B visa is a non-immigrant visa that allows US companies to employ foreign workers in speciality occupations that require theoretical or technical expertise
---