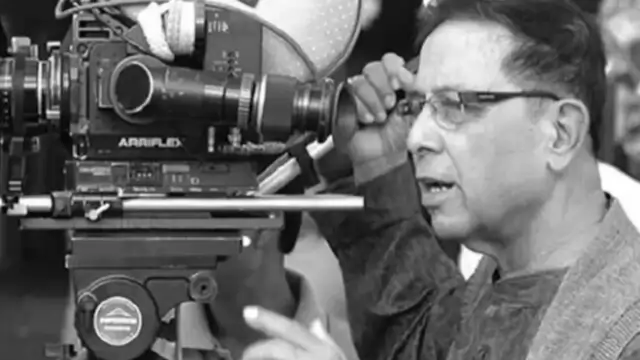 National film award recipient director of Bengali films, Pinaki Chaudhuri, died at his Kolkata residence on Monday following a protracted illness. He was suffering from lymphoma, a cancer of the lymphatic system.
---
Noted Bengali and Odia singer Nirmala Mishra passed away at her residence in Chetla area here in the early hours of Sunday after suffering a massive heart attack, a senior doctor said.
---
Bengali Filmmaker and Padma Shri awardee Tarun Majumdar was famous for launching a number of legendary film actors and actresses like Moushumi Chatterjee, Late Tapas Paul, Debasree Roy and Sandhya Roy.
---
Co-producer of the film Madhur Bhandarkar, in an interview with Outlook,  says he is very happy to see the film achieving so much success.
---
Bengali Filmmaker and Padma Shri awardee Tarun Majumdar passed away in Kolkata on Monday (July 4) at the age of 91.
---
Bengali cinema is once again rising up to have filled theatres with a few recent releases doing well in the region. Filmmaker Anik Dutta's 'Aparajito' and late actor Soumitra Chatterjee-starrer 'Bela Shuru' registered record...
---
Prasun Chatterjee's debut film focuses on a childhood friendship in the backdrop of communal polarisation to send a strong message
---
Popular Bengali actress Swastika Mukherjee is slowly becoming a big name in the Hindi OTT space. The actress, who has come up with 'Escaype Live', speaks up about how filmmakers weren't convinced before that she could...
---